Starting every morning with this angelic prayer is an effective practice that can help begin the day with a positive attitude.
Prayer holds the power to center us and to guide us into the flow of the day.
This prayer is a way to connect with your Angel, stay centered and start out on the right foot.
A Morning Prayer To Your Angel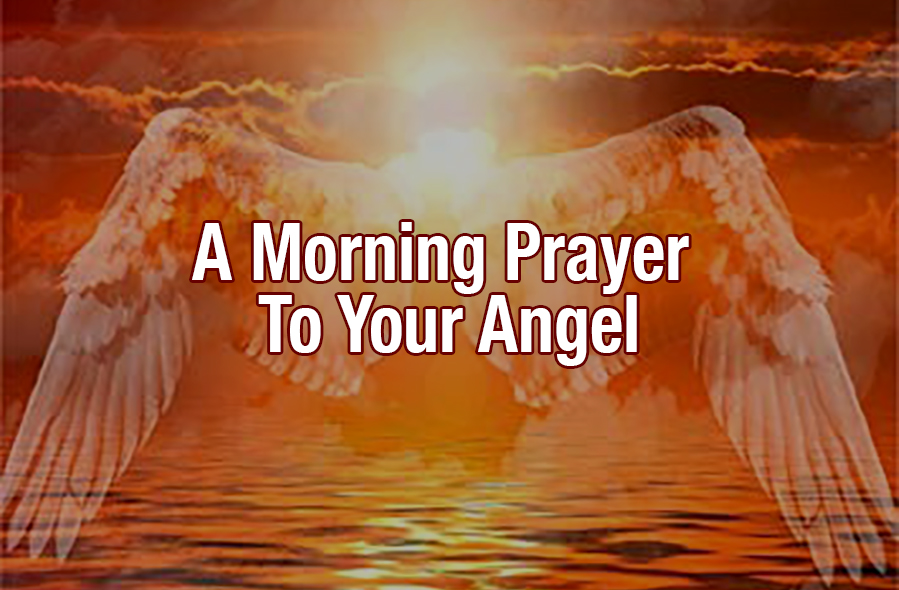 Dear Angel,

please, help me greet
this day with gratitude
and a positive attitude.
Help me focus my first
thoughts of the day on
the good that I have in
my life. Remind me that
I am immensely blessed
and fill my heart with
thankfulness for the gift
of life. Make me feel
complete, wealthy, satisfied
and blessed. Dear Angel,
please, fill my heart
today with the joy of
being alive and inspire me
to go through my day with my
heart overflowing with bliss
and gratitude.
Amen.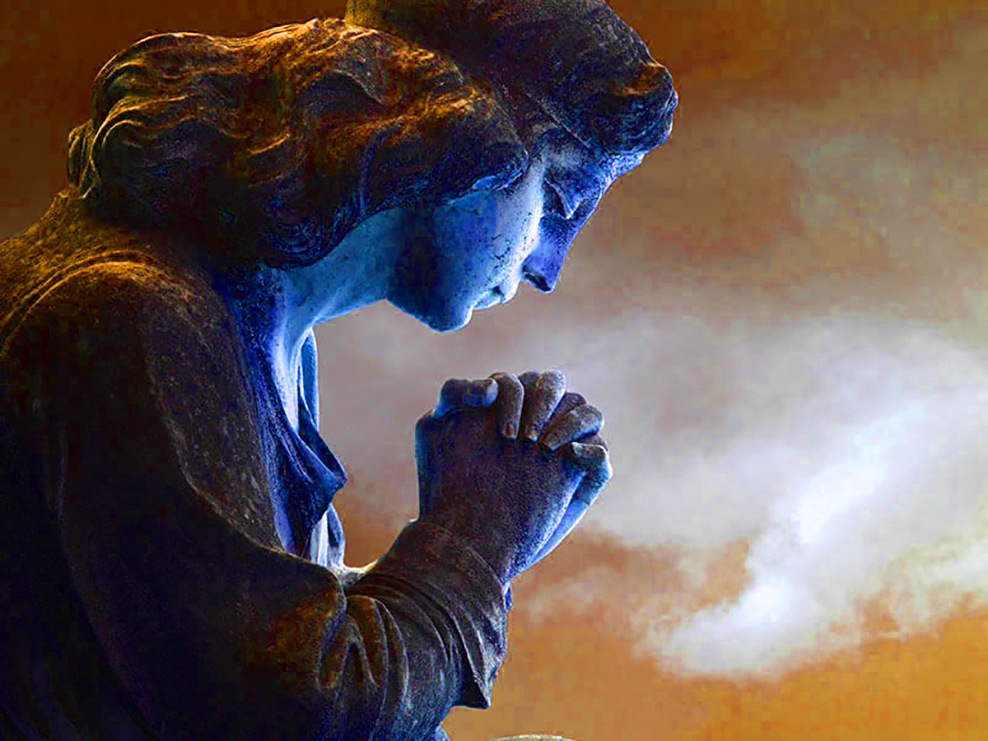 From 365 Prayers to the Angels: Get your prayers answered and fulfill all your dreams with the help of the Angels"written by "Human Angels"
Ebook and Paperback

Get ready to ask and be open to receive. All you need to do is to invoke the Angels at your side and pray to them. 365 Prayers to the Angels is your daily tool to connect with your Angels.