In a world filled with danger, and violence, our children and families are at risk. Here, an angelic prayer to shield them form harm.
May this angelic prayer, help your family stay out of danger, safe and protected.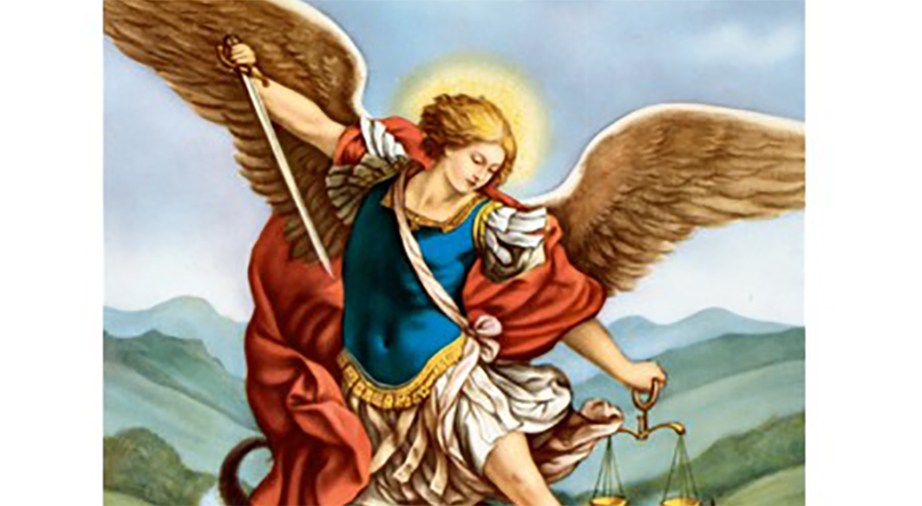 An Angelic Prayer for the Protection of Family
Dear Angel,
I pray for your physical,
emotional and spiritual protection
over my family. Please, hold them
under the shield of your caring
protection. Keep them safe.
Protect them from any danger and
risk. Protect them from any
negativity, seen or unseen. Protect
them from dark shadows and hostile
entities from the unseen world.
Cancel all negative thoughts
and actions directed at any member of
my family. Please, shelter my loved
ones under your wings. Encompass
them in your blessing and protection.
May your wings be a barrier that
surrounds them so that
they may always feel safe and
out of danger in your mighty arms.
Please, shine your light brightly
for them so that their hearts may
always be lifted above from
any weight.
Amen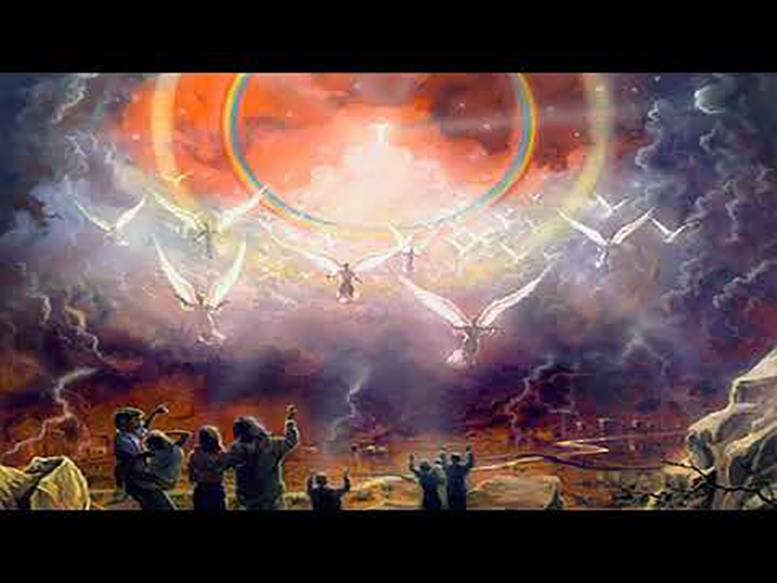 365 Prayers to the Angels: Get your prayers answered and fulfill all your dreams with the help of the Angels"written by "Human Angels"
Ebook and Paperback

Get ready to ask and be open to receive. All you need to do is to invoke the Angels at your side and pray to them. 365 Prayers to the Angels is your daily tool to connect with your Angels.