Faith doesn't make sense. It makes miracles. Here is an angelic prayer for faith and miracles!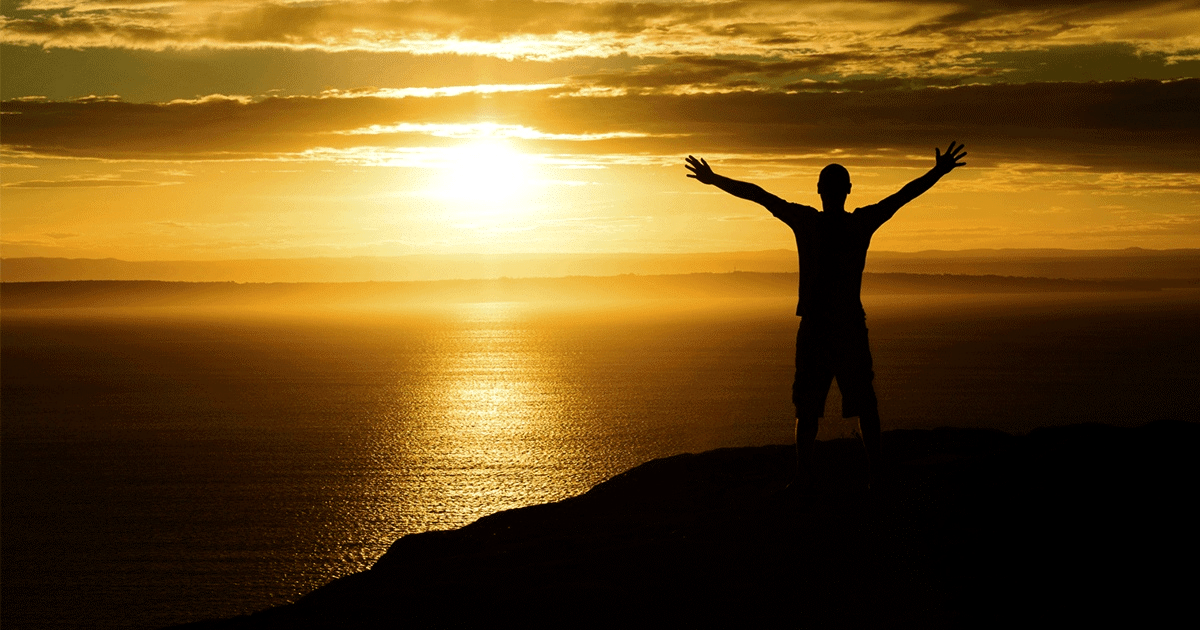 An Angelic Prayer for Faith and Miracles
Dear Angel,
when I feel powerless,
when I feel hopeless,
when I feel weak,
please, remind me that
even with a little faith,
as small as a mustard seed,
I can move mountains. Help
me release fears, doubts
and restrictive beliefs so
that I may embody the
spiritual power within me.
Purify me so that I may
let the light of the Divine
shine in my life and through
my life. Cleanse me from any
self-limitation and make me
a generous and powerful
miracle worker. Offer me the
confidence I need to go forth
so that I may see the miracles
that arise from believing and
trusting.
Amen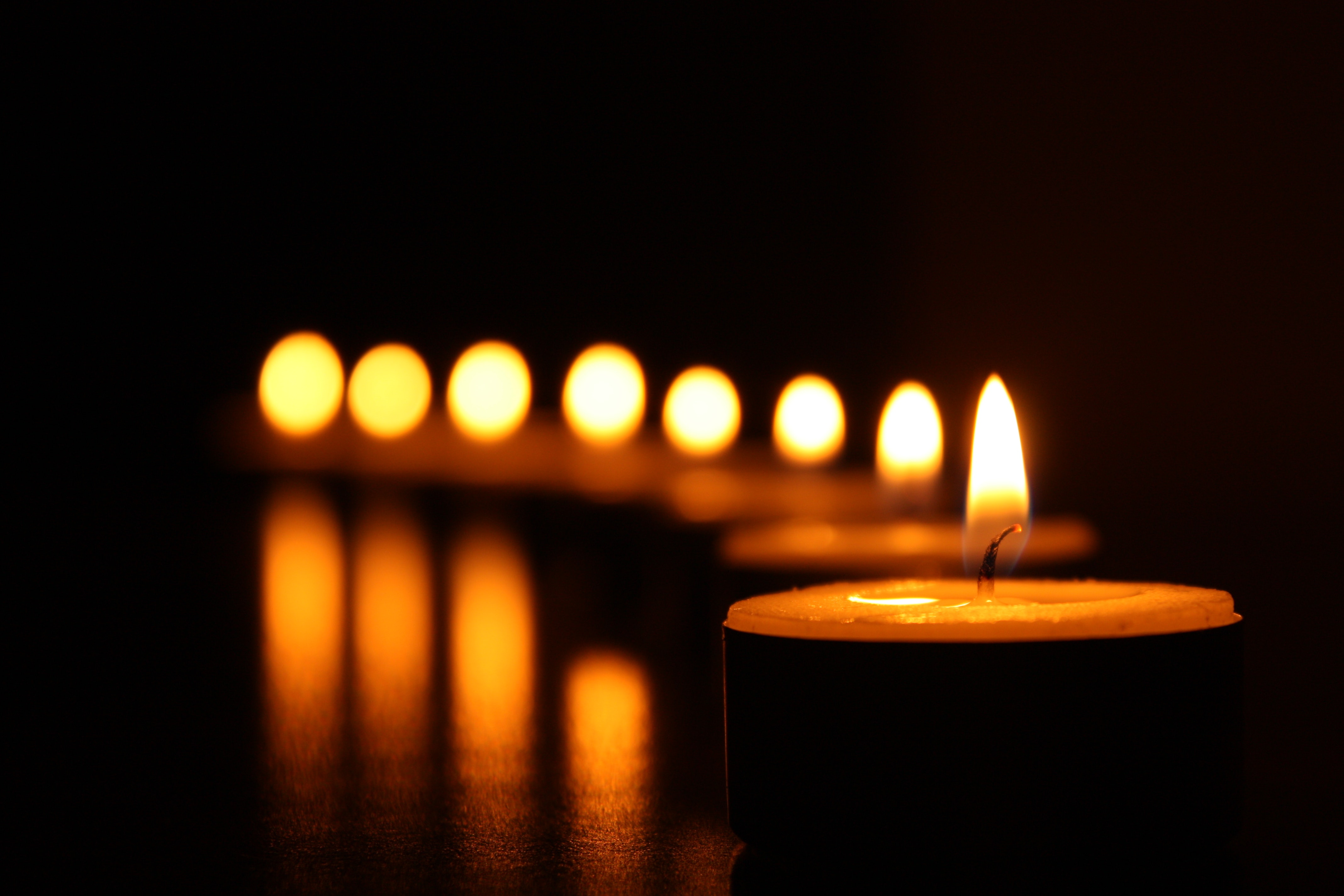 365 Prayers to the Angels: Get your prayers answered and fulfill all your dreams with the help of the Angels"written by "Human Angels"
Ebook and Paperback

Get ready to ask and be open to receive. All you need to do is to invoke the Angels at your side and pray to them. 365 Prayers to the Angels is your daily tool to connect with your Angels.