Use this Angelic Prayer to protect your home from all negative energies.
May your house be filled with positivity and peace!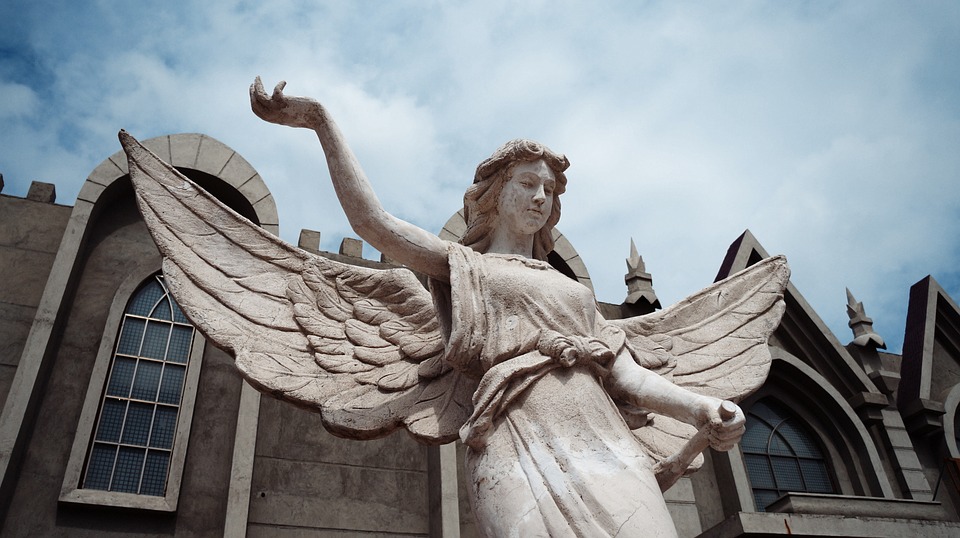 An Angelic Prayer for Home Protection
Dear Angel,

please, bless my house,
cleanse it from negative
influences of any kind
and allow only good to
enter. Grant me your
protection so that my home
may always be filled with
positivity, peace and waves
of laughter. Please, stay on
guard around me to protect my
family, my pets and me.
Surround all of us with your
loving care and remove negative
forces. Don't allow any energy
to enter my house for intentions
that are other than love.
Please, cleanse my home.
Spread your light in every corner
of it and cast away any negative
energy so it may always be my
peaceful dwelling place
and safe haven.
Amen.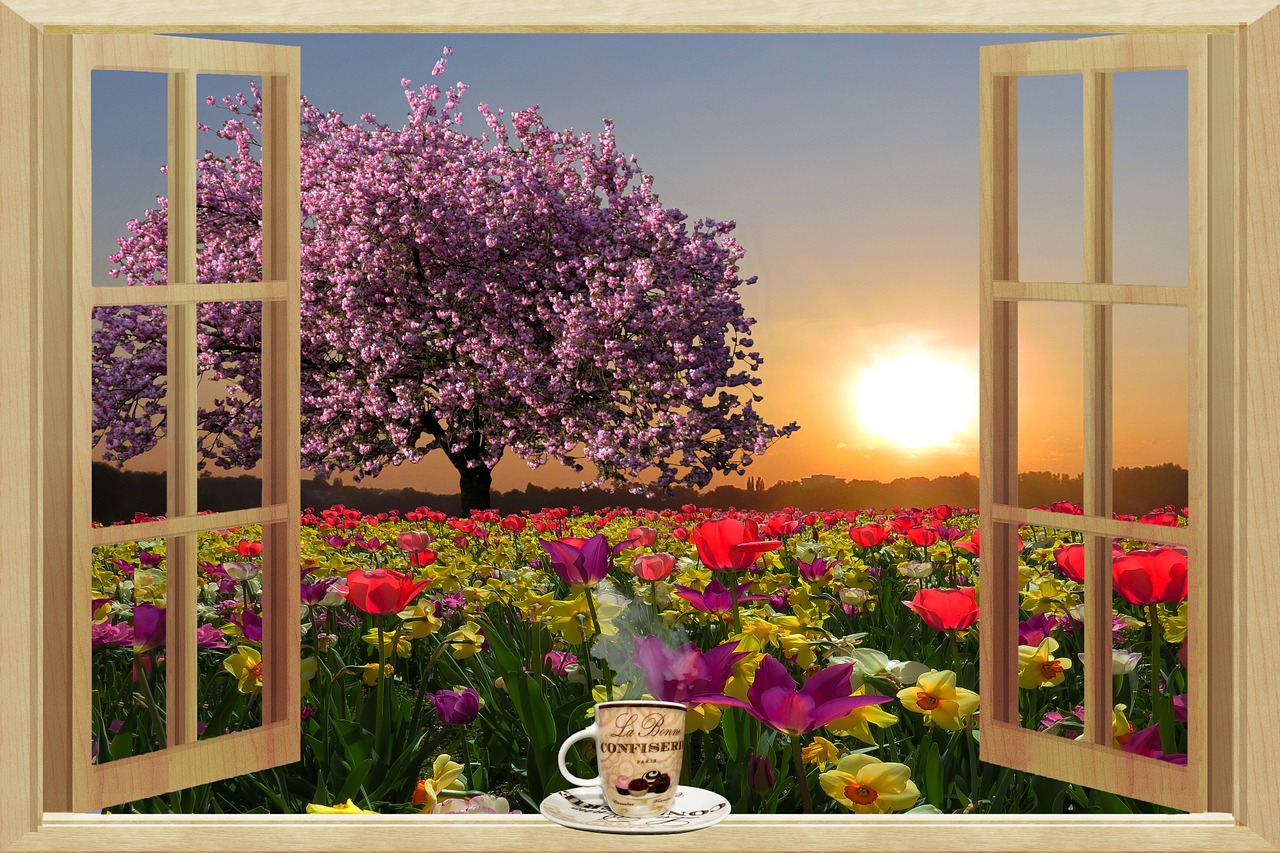 365 Prayers to the Angels: Get your prayers answered and fulfill all your dreams with the help of the Angels"written by "Human Angels"
Ebook and Paperback

Get ready to ask and be open to receive. All you need to do is to invoke the Angels at your side and pray to them. 365 Prayers to the Angels is your daily tool to connect with your Angels.