If you feel discouraged and you're struggling to find hope, try this Angelic Prayer.
Remember that you Angel is always with you, assisting and encouraging you even when you don't feel his presence!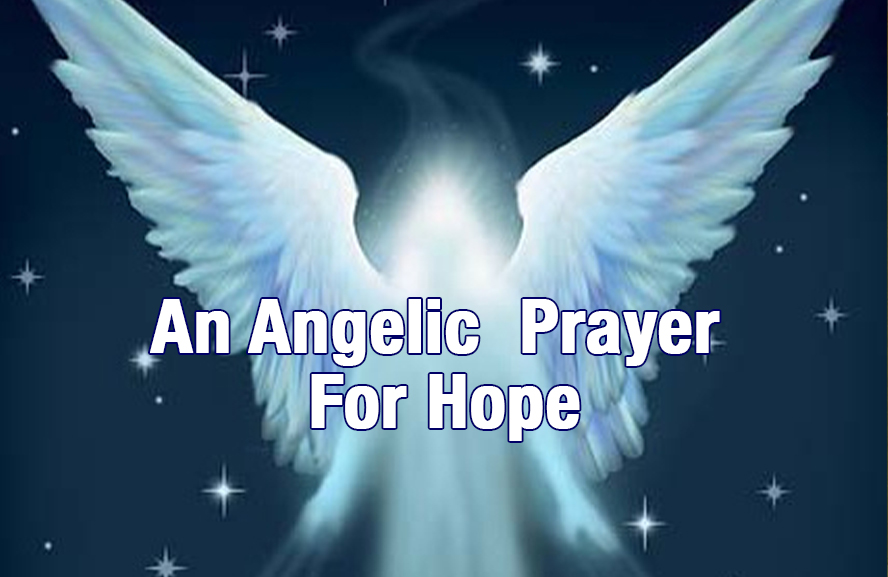 Dear Angel,

today the power of hope is lacking in my life and I feel crushed. Please, let me rest in your embrace so that I may regain the confidence and the courage to go on stronger than before. Hold me within your compassionate embrace and give me the strength not to allow anything or anyone put me down. In this hard time, please, hold my hand tightly and walk with me. Strengthen my confidence and don't let the light of hope fade in my heart. Help me go through the storm until I see the rainbow.
Amen.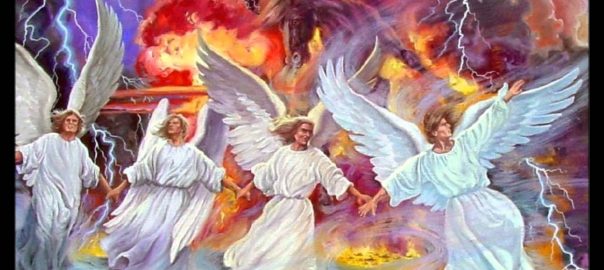 Eager for more angelic prayers? Blessings, protection, guidance...
Order now "365 Prayers to the Angels. Get your prayers answered and fulfill all your dreams with the help of the Angels." Kindle and Paperback