Inner healing is necessary for happiness and fulfillment. Do you need inner healing? Ask the Angels for help and guidance.
Dear Angel, please, heal this brokenness in my heart. Heal the pain of my sad memories, so that nothing that has happened to me may cause me to feel anguish and distress once more. Heal every hidden part of myself that is still unconsciously wielding its obscure power over my life. Grant me to regain peace and joy, and to live lightheartedly. Give me guidance so that all that has been hidden will be illuminated by the bright light of consciousness. Please, take my hand and guide me away from my emotional scars into the light of fearless love. I ask for your healing in my wounded parts so that the clouds in my heart may lift. Grant me your guidance so that I may transform my brokenness into a bles­­sing and move forward with a healed and gra­­te­ful heart. Amen.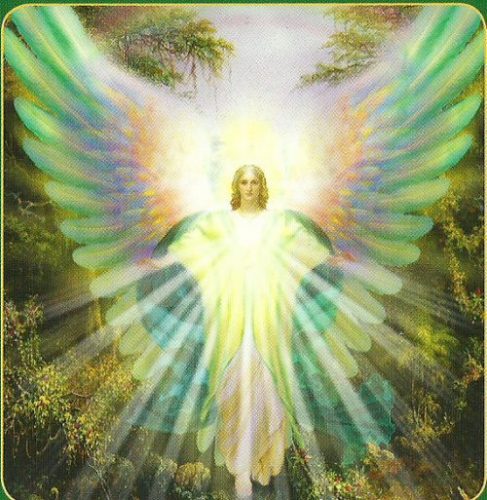 Eager for more angelic prayers? Blessings, protection, guidance...
Order now "365 Prayers to the Angels. Get your prayers answered and fulfill all your dreams with the help of the Angels." Kindle and Paperback