Here is an Angelic Prayer to help you stay centred in your personal
awakening process and connect with the infinite source of light within your heart.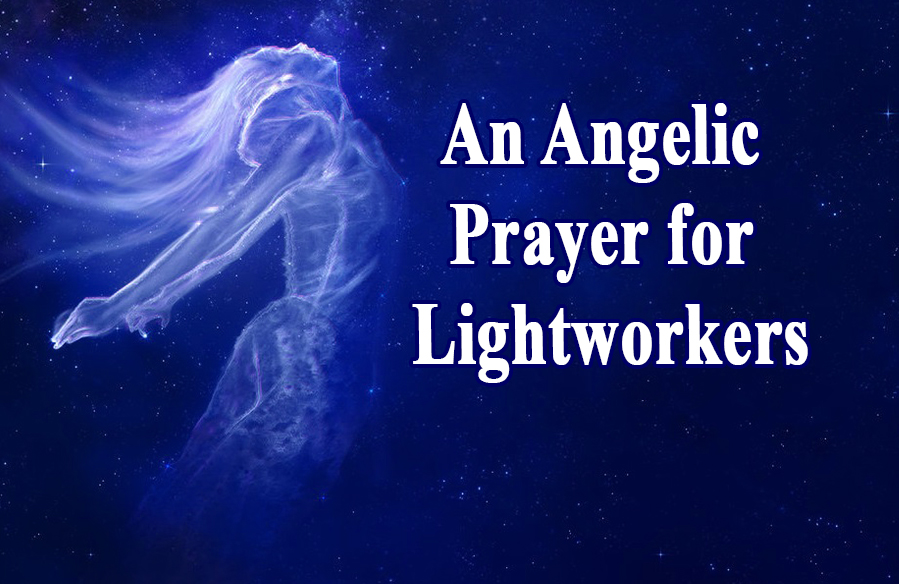 Dear Angel,
please, help me release any doubt or fears I may have about fulfilling my mission on earth as a lightworker. Infuse me your light so that I may cleanse all the energy frequencies that are not aligned with love and compassion. Help me stay centred and wholeheartedly involved in my personal awakening process as I discover my purpose, mission and role on earth. Please, teach me how to connect with the infinite source of light within my heart. Guide me to be a beacon for all I encounter so that they may be raised above all sorrow. Help me let my light shine and spread throughout the world. Inspire me to be the mirror for others to radiate their own sparkling light.
Amen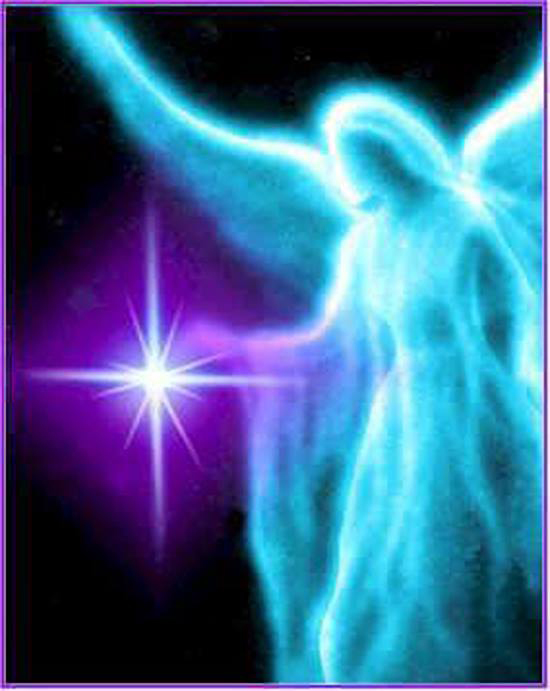 365 Prayers to the Angels: Get your prayers answered and fulfill all your dreams with the help of the Angels"written by "Human Angels"
Ebook and Paperback

Get ready to ask and be open to receive. All you need to do is to invoke the Angels at your side and pray to them. 365 Prayers to the Angels is your daily tool to connect with your Angels.