An Angelic Prayer for Mother Earth
An Angelic Prayer for Mother Earth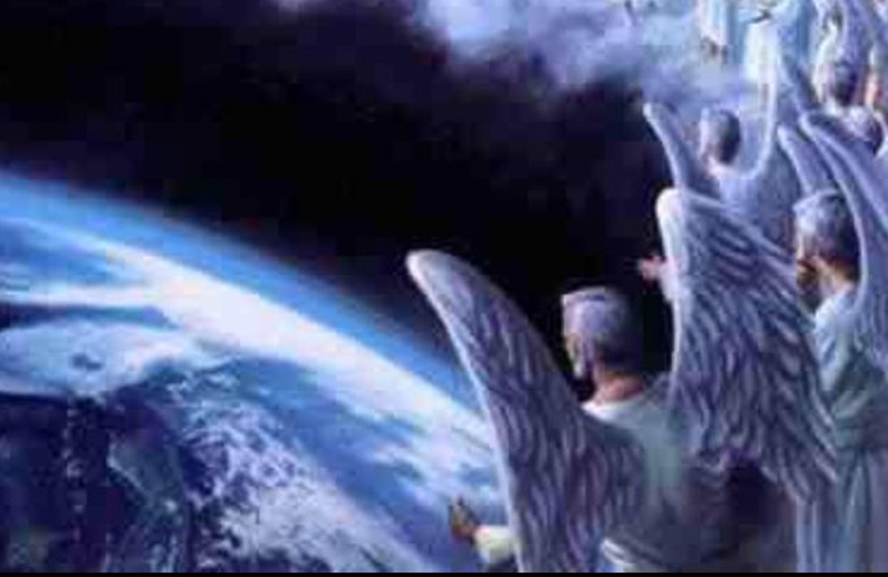 Dear Angel,

please, help me
maintain a devoted
attitude towards
Mother Earth,
endangered from all
sides nowadays. Guide
me to live my life in
gratitude to her and
her abundant gifts.
Remember me to return
thanks to Mother Earth
for giving me, every day,
everything I need.
Inspire me to take time
to appreciate the wondrous
marvel of our Living Earth.
Inspire me to contribute to
protecting the delicate and
precious web of life on
planet Earth. Please, help
me strengthen my connection
to Mother Earth. Guide me to
always act as her caretaker
and to respect, protect and
honor every living creature
that reside on her.
Amen.
365 Prayers to the Angels: Get your prayers answered and fulfill all your dreams with the help of the Angels"written by "Human Angels"
Ebook and Paperback

Get ready to ask and be open to receive. All you need to do is to invoke the Angels at your side and pray to them. 365 Prayers to the Angels is your daily tool to connect with your Angels.
Subscribe to We Are Human Angels
Get the latest posts delivered right to your inbox