Are you stressed about money? Regain peace and confidence with this angelic prayer.
An Angelic Prayer For Stress Over Finances
Dear Angel, I need your guidance in these times of need. I feel uncertain about the future, I am not sure how I am going to pay my bills. I cannot rest and my stress over is holding me hostage. I need your spiritual blessing to overcome this stress about money that is stealing my peace.Please, never allow the temptation to worry to draw me in again. Let me leave my financial worries in your hands. Teach me to be confident and enlarge my faith. Help me be positive, stop worrying and just believe that a miracle is coming my way. I surrender my stress over finances to you knowing that you will guide me to a safe place and restore peace in my mind and spirit. And for that I'm forever grateful to you. Amen.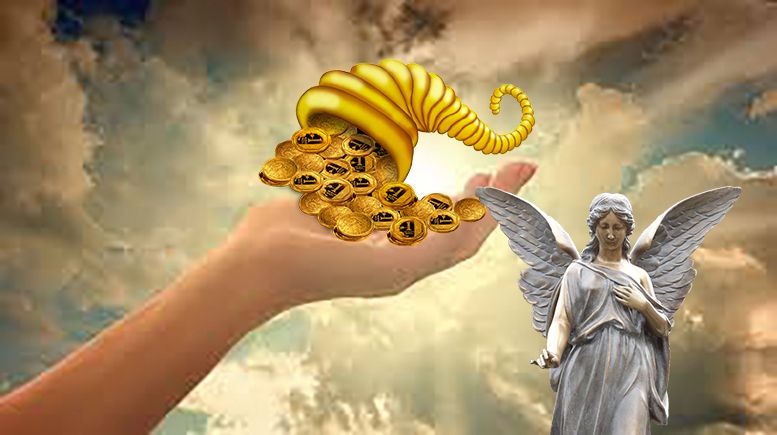 Eager for more angelic prayers? Blessings, protection, guidance...
Order now "365 Prayers to the Angels. Get your prayers answered and fulfill all your dreams with the help of the Angels." Kindle and Paperback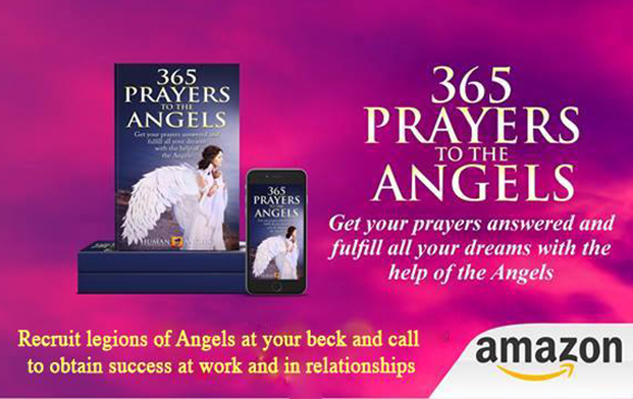 Get ready to ask and be open to receive. All you need to do is to invoke the Angels at your side and pray to them. 365 Prayers to the Angels is your daily tool to connect with your Angels. In this book you'll also find the 7 Golden Rules and a secret tool to make your prayers work amazingly. The positive outcome of your prayers to the Angels will increase dramatically when you start to use them!