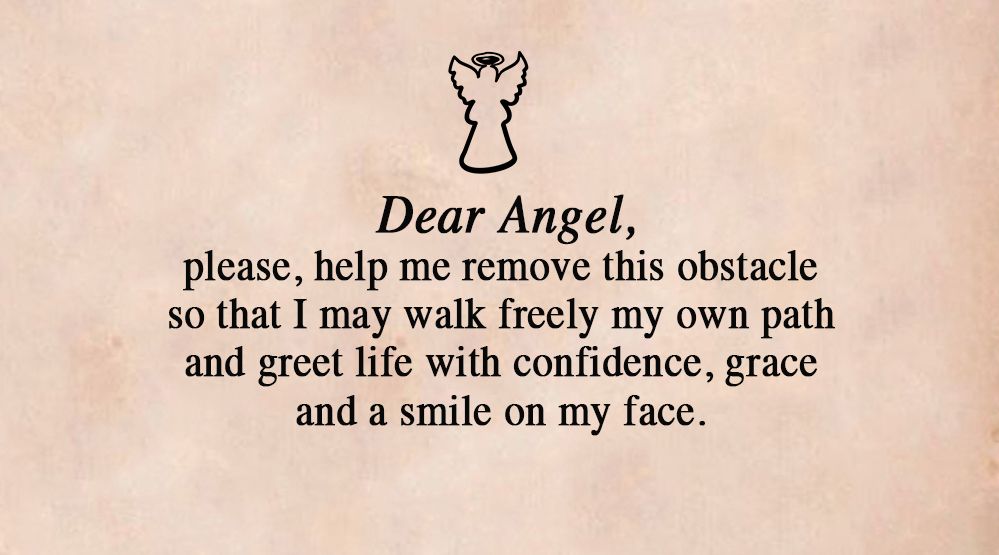 This Angelic Prayer helps you shift your perspective and gain the confidence to believe that you can overcome every obstacle with the Angels' help.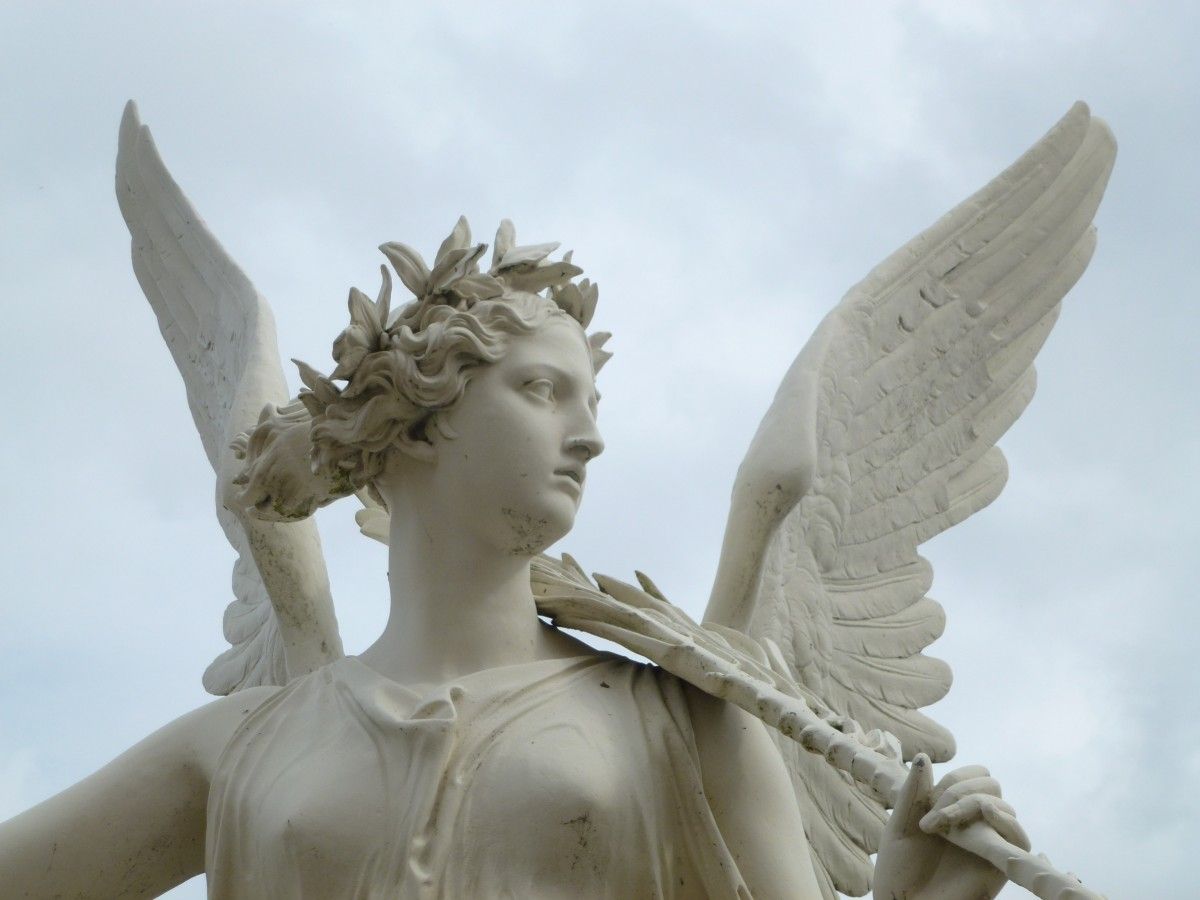 Dear Angel,
give me the strength to go on and endure despite this overwhelming obstacle. Please, guide me. Help me find a way to overcome this difficulty. Help me knock down this wall in front of me. Fill me with faith and always remind me that I can overcome every obstacle with you at my side. Keep me ever in your watch till I start to walk along a new path with a lifted heart and a hopeful soul.  Help me trust that God is in control and that He has a greater plan for my life. Please, help me remove this obstacle so that I may walk freely on my own path and greet life with confidence, grace and a smile on my face.
Amen.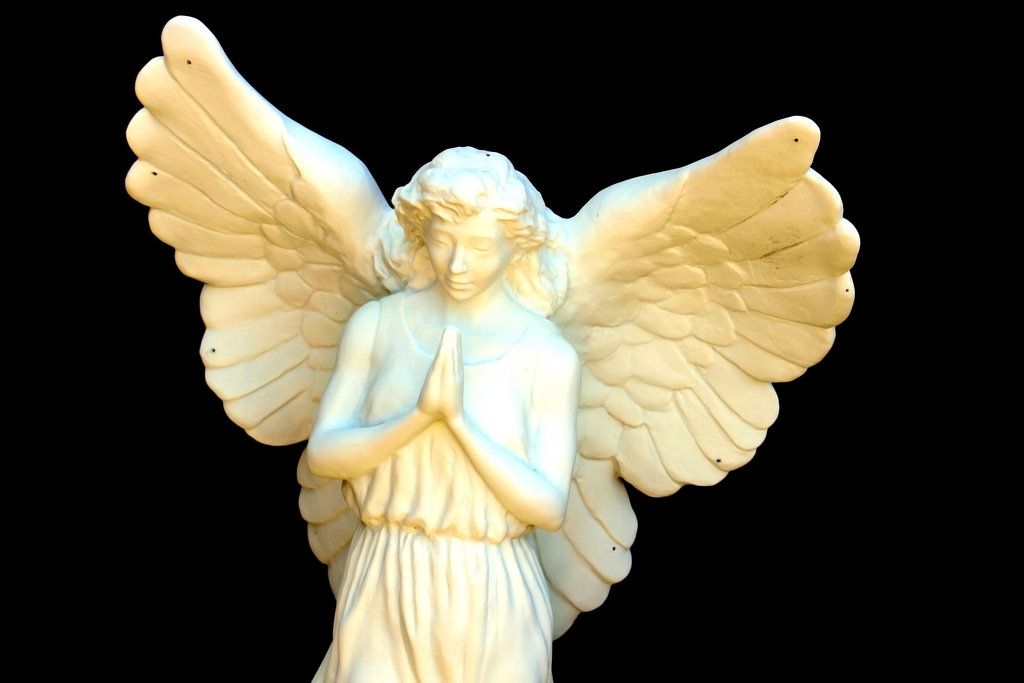 Eager for more angelic prayers? Blessings, protection, guidance...
Order now "365 Prayers to the Angels. Get your prayers answered and fulfill all your dreams with the help of the Angels." Kindle and Paperback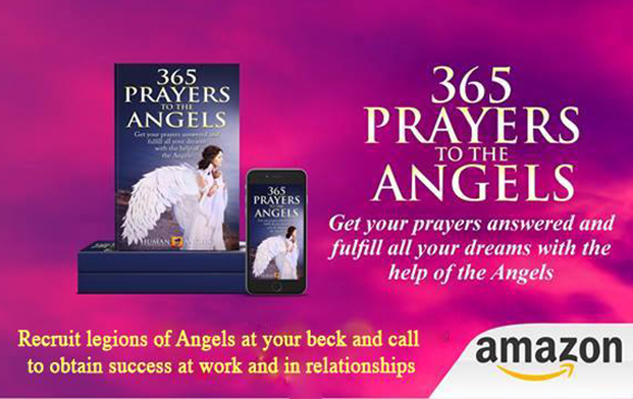 Get ready to ask and be open to receive. All you need to do is to invoke the Angels at your side and pray to them. 365 Prayers to the Angels is your daily tool to connect with your Angels. In this book you'll also find the 7 Golden Rules and a secret tool to make your prayers work amazingly. The positive outcome of your prayers to the Angels will increase dramatically when you start to use them!