Pray this angelic prayer to protect your pet, a wonderful creature that gives you joy and delight and loves you unconditionally.
Dear Angel,
you know that my pet is one of the most loyal, faithful companions that I have. You know that I cherish them as a member of my family. They are true in their affections, always grateful and loyal to me. The only thing they want is to be with me and unconditionally love me. Please, protect our precious bond of love. Bless my pet who gives me so much companionship and delight. Watch over them, keep them healthy and protect them from all harm so they can live a long, happy and healthy life on this earth and stay by my side for as long as possible in their role as my faithful companion.
Amen.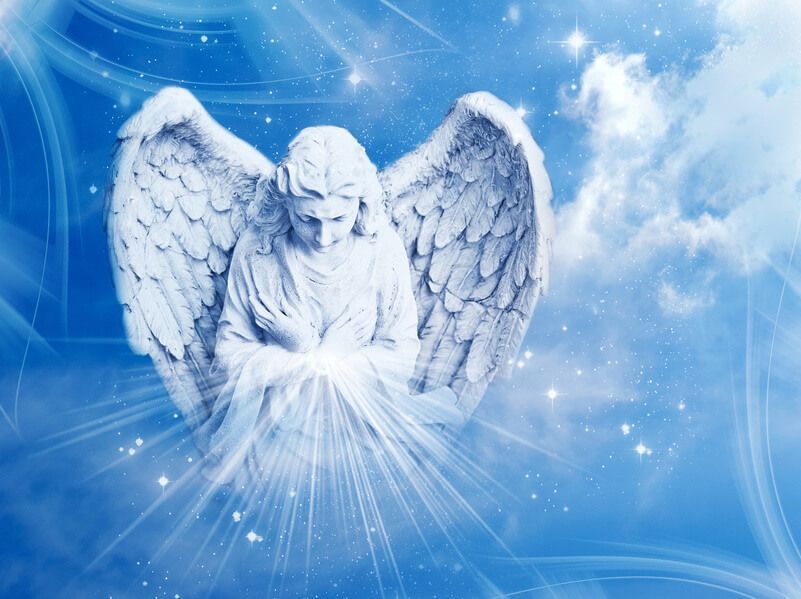 Eager for more angelic prayers? Blessings, protection, guidance...
Order now "365 Prayers to the Angels. Get your prayers answered and fulfill all your dreams with the help of the Angels." Kindle and Paperback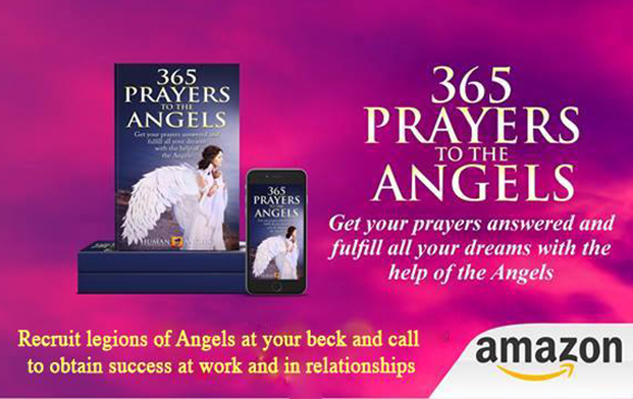 No matter what challenge you're encountering, no matter how hopeless a situation seems, nothing is impossible to your Angels! Just get ready to ask and be open to receive.
All you need to do is to invoke the Angels at your side and pray to them. 365 Prayers to the Angels is your daily tool to connect with your Angels. In this book you'll also find the 7 Golden Rules and a secret tool to make your prayers work amazingly. The positive outcome of your prayers to the Angels will increase dramatically when you start to use them!
Every time you ask for help, the angels fulfill their mission and you achieve your goals and live a miraculous life!