Are you feeling burdened by negative emotions? Try this angelic prayer for purification.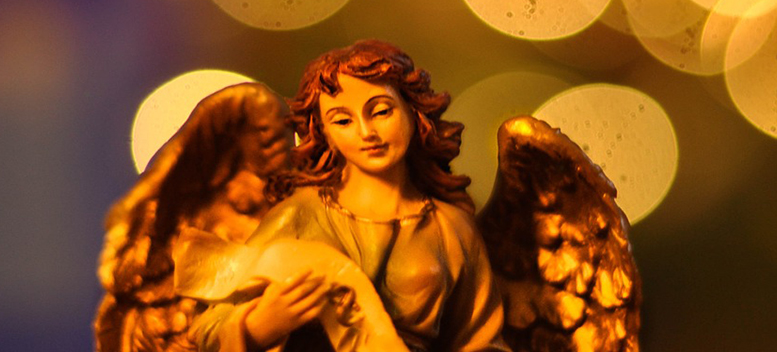 An Angelic Prayer for Purification
Dear Angel,
please, help me purify
my spirit by releasing
and dissolving any negative
feelings and thoughts toward
myself and others. Purify me
from resentment, anger, greed,
deceit, envy, selfishness,
pride, hypocrisy, vanity, lust,
jealousy and any other
low-frequency emotion. Purify,
protect and uplift me so that
it may always be aligned to
the high frequencies of your
heavenly love. Restore my true
essence so that I may become
pure and innocent as a newborn
child. Please, let me return me
to the original innocence of my
spotless soul.
Amen.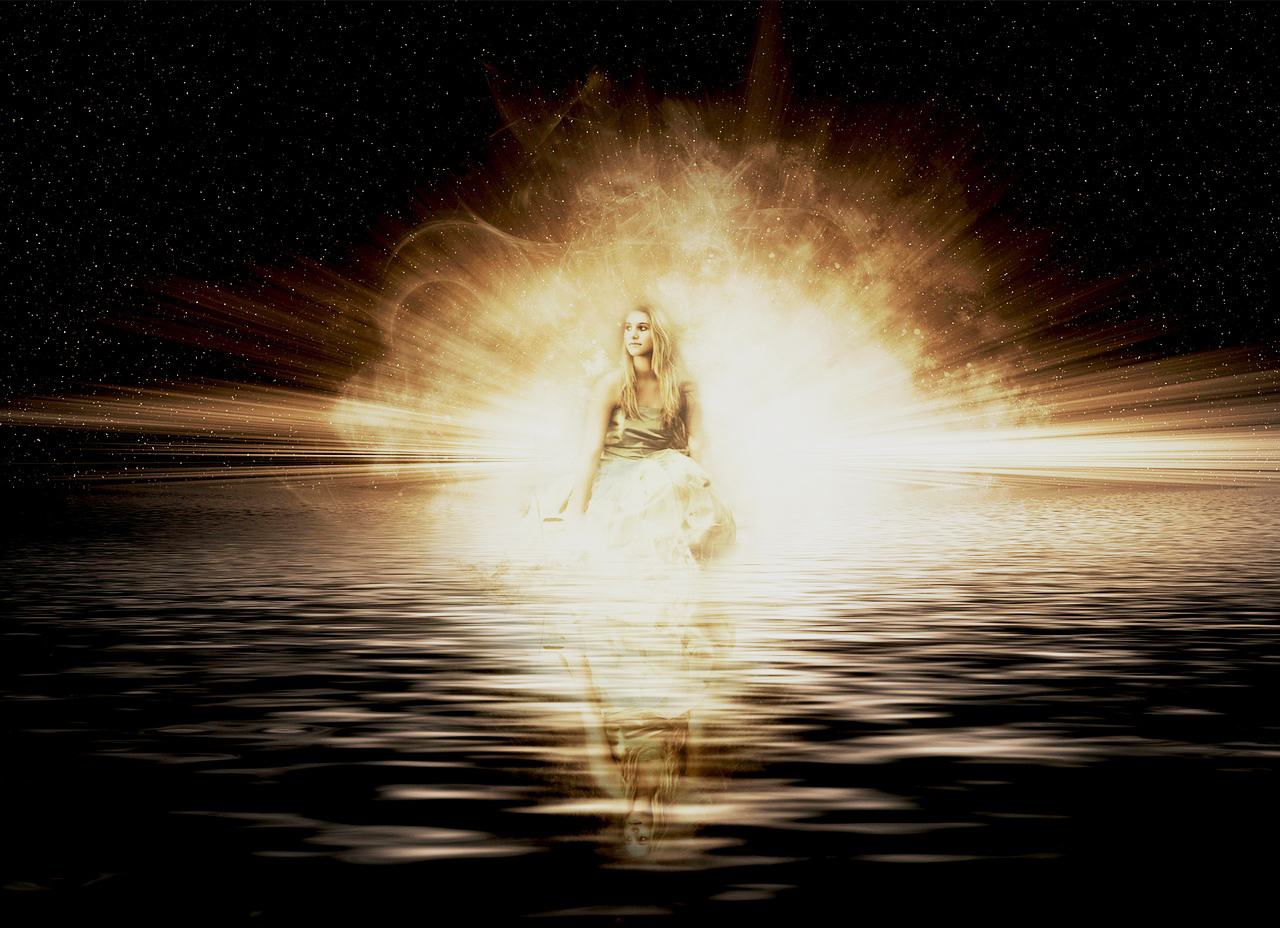 365 Prayers to the Angels: Get your prayers answered and fulfill all your dreams with the help of the Angels" written by "Human Angels"
Ebook and Paperback

Do you need a new job? Need to increase your financial wealth? Want to meet your life partner? Have to solve health problems? All you need to do is to invoke the Angels at your side and pray to them. Get ready to ask and be open to receive. 365 Prayers to the Angels is your daily tool to connect with your Angels.
Ebook and Paperback