An Angelic Prayer for Relationships
An Angelic Prayer to bless your relationships and fill them with love and peace.
May your Angel help you have good and healthy relationships. May your Angel help you have enlightened relationships with others.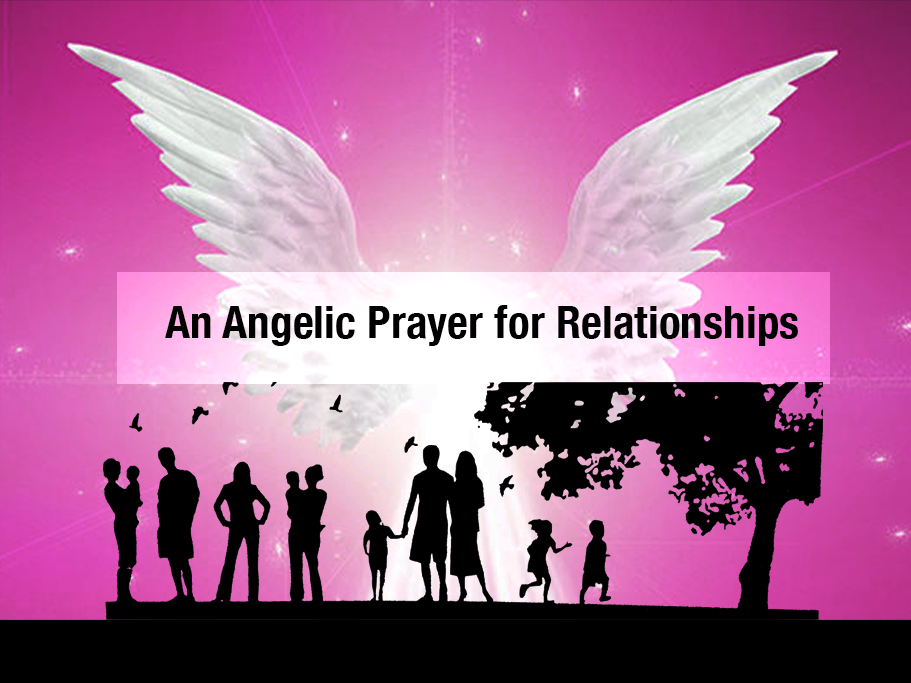 Dear Angel,

please, bless my relationships
with my family and friends,
and make them strong and
healthy. Give me guidance
to balance them with harmony
and peace. Please, shower my
relationships with the
blessings of patience,
loyalty, kindness and
understanding. Guide me
to create relationships based
on respect and trust. Help me
keep myself in check and make
me able to recognize when I am
pretending, manipulating,
concealing or lying. Inspire me
to always be righteous so that
I may stay true to my integrity
and let my potential grow into
enlightened relationships with others.
Please, improve all my connections
and fill me with an enlivening and
peaceful sense of connectedness to
all life.
Amen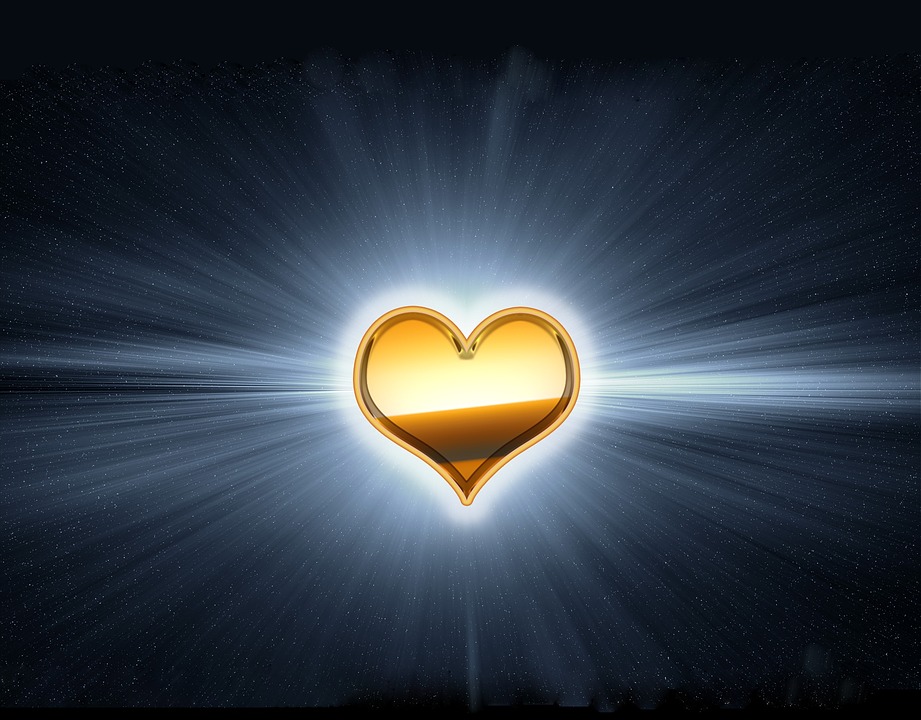 365 Prayers to the Angels: Get your prayers answered and fulfill all your dreams with the help of the Angels"written by "Human Angels"
Ebook and Paperback

Get ready to ask and be open to receive. All you need to do is to invoke the Angels at your side and pray to them. 365 Prayers to the Angels is your daily tool to connect with your Angels.
Subscribe to We Are Human Angels
Get the latest posts delivered right to your inbox