Do you have a journey coming up? Pray this angelic prayer as an extra insurance for a safe journey!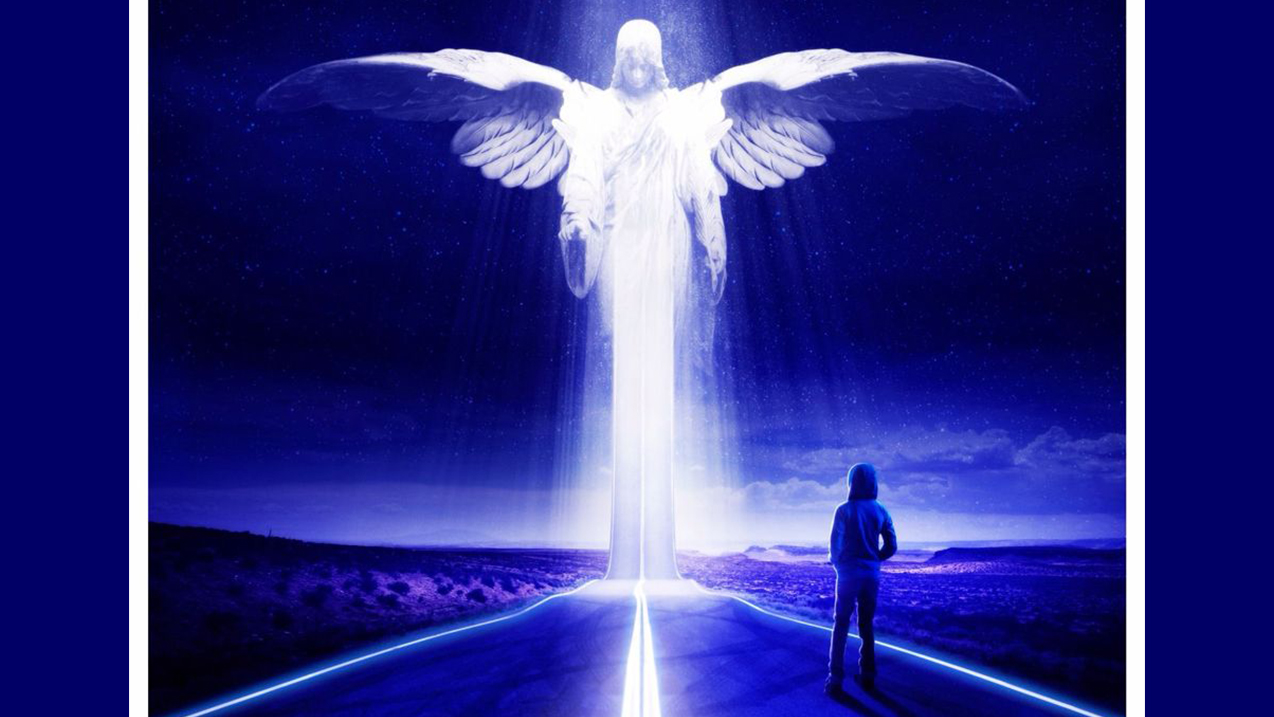 An Angelic Prayer for Safe Travel
Dear Angel,
please, be my companion, protector and guide on this journey. Watch over me. Lay your hands upon me as I travel and keep me safe. Protect me from accidents. Save me from all dangers, seen and unseen. Help me safely reach my destination, without mishaps nor delays. Please, assist me from my setting out until my return. Dear Angel, bless me with every heavenly blessing and grant me a secure journey. I love and thank you for keeping me protected and safe during this travel. Amen.
Amen.

365 Prayers to the Angels: Get your prayers answered and fulfill all your dreams with the help of the Angels"written by "Human Angels"
Ebook and Paperback
Ebook and Paperback

Get ready to ask and be open to receive. All you need to do is to invoke the Angels at your side and pray to them. 365 Prayers to the Angels is your daily tool to connect with your Angels.