This is a prayer for parents and grandparents to pray for their children. You can use it to pray for your children's safety and care.
May the Angels of God watch over your children and shelter them with their mighty wings of light!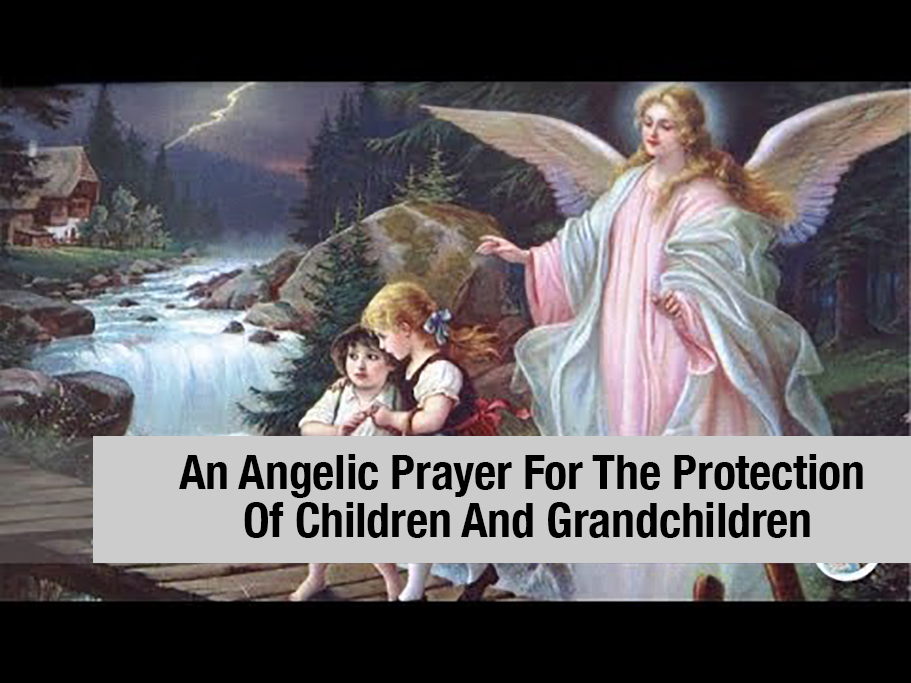 Dear Angel,
I ask that you place a hand of protection over my children. Please, guard them against diseases of the mind and body. Guard their bodies and keep them in health and strength. Guard their lives in the face of any danger. Please, protect my children from all potential risks and prevent them from making bad choices. Help them to grow, in age, knowledge, and wisdom. Fill my children's lives with joy and kindness. Pour your grace into their hearts. Encompass them in your blessing and protection. May your wings be a barrier that surrounds them so that they may always be safe and out of danger in your mighty arms.
Amen
One of the greatest and most lasting gift you can give to your children and grandchildren is to pray for them. Here is another prayer for your children and grandchildren.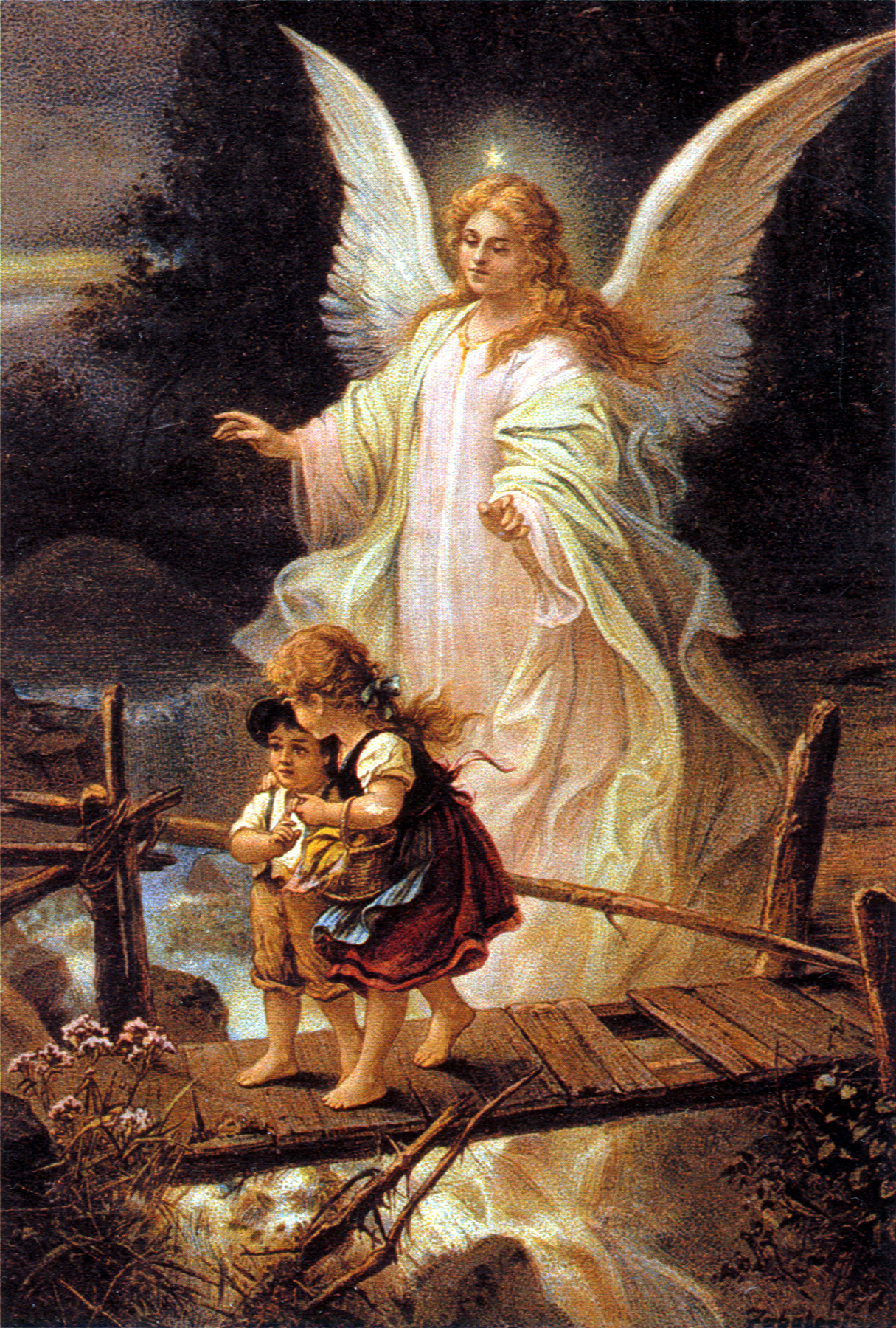 Eager for more angelic prayers? Blessings, protection, guidance...
Order now our Book "365 Prayers to the Angels. Get your prayers answered and fulfill all your dreams with the help of the Angels." Kindle and Paperback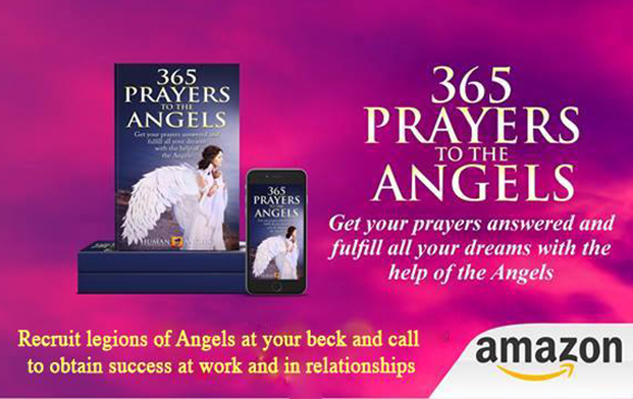 No matter what challenge you're encountering, no matter how hopeless a situation seems, nothing is impossible to your Angels! Just get ready to ask and be open to receive.
All you need to do is to invoke the Angels at your side and pray to them. Our book 365 Prayers to the Angels is your daily tool to connect with your Angels. In this book you'll also find the 7 Golden Rules and a secret tool to make your prayers work amazingly. The positive outcome of your prayers to the Angels will increase dramatically when you start to use them!
Every time you ask for help, the angels fulfill their mission and you achieve your goals and live a miraculous life!