Is someone dear to you facing a health issue? Help them to heal with your care, your comfort and this angelic prayer.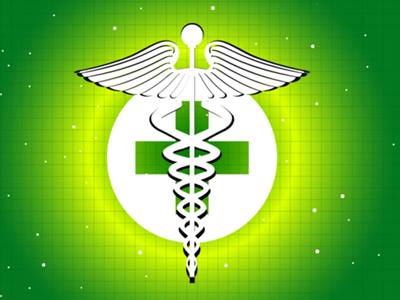 Dear Angel,

I pray for (person's name). I ask you, please, recover them. Relieve the emotional and physical pain caused by their illness. Watch over them,infuse them with a restless desire for healing. Guide and inspire their doctors so they may find the right medicines and treatments to ease their distress and overcome their illness. Please, wrap them with your wings as an inviolable shield of light so they may feel restored to perfect health. Infuse them with your blessed light to bring healing from their sickness. Grant them comfort in their suffering. Give them the grace to bear their affliction with strength and hope. Never let them be discouraged and fill their spirit with confidence so that they may face this challenging moment with a brave spirit.
Amen.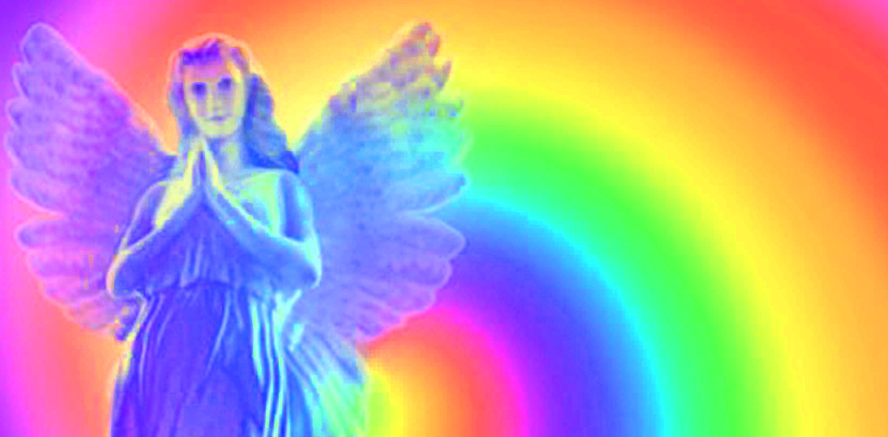 Eager for more angelic prayers? Blessings, protection, guidance...
Order now "365 Prayers to the Angels. Get your prayers answered and fulfill all your dreams with the help of the Angels." Kindle and Paperback