One of the greatest and most lasting gift you can give to your children and grandchildren is to pray for them. Don't know how to pray? Try this angelic prayer for guidance and protection.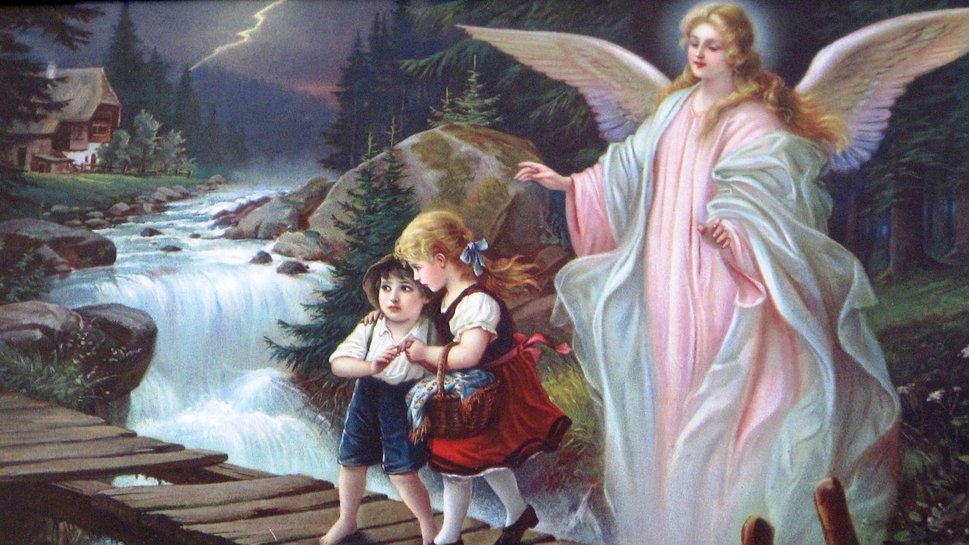 Dear Angel,

please watch over my children, comfort them, protect them. Help them cultivate a merciful heart, a resolute mind and a daring spirit. Please, as they grow older, guide them to grow wiser. Help them pursue their dreams and follow their passions so that they may have a fulfilling and successful life. Please, protect them from falling into bad company and following dangerous paths. Guide them to meet kind-hearted and inspiring people to share their life journey with. Help them be respectful and dutiful when they are young, and become righteous persons when they grow. Bestow upon them your grace, give them the gift of faith so they may face and overcome every challenge may come their way with a confident spirit. Please, let them know that they are and will always be unconditionally loved by me, and they are the most cherished and precious thing in my life.
Amen.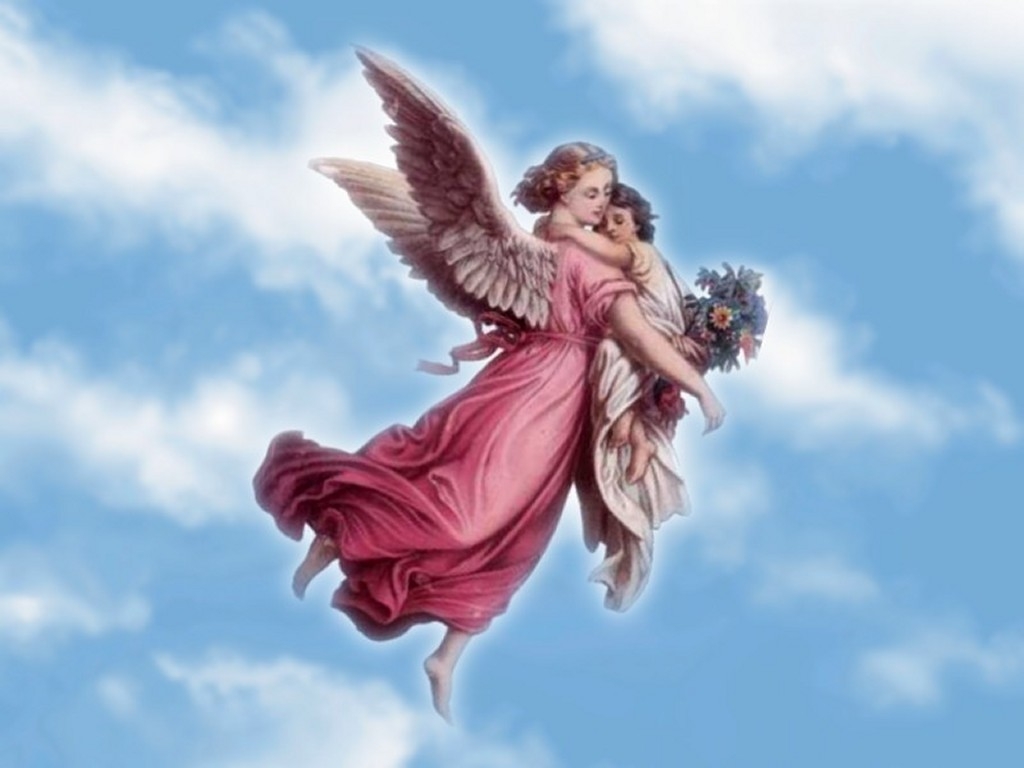 365 Prayers to the Angels: Get your prayers answered and fulfill all your dreams with the help of the Angels"written by "Human Angels"
Ebook and Paperback

Do you need a new job? Need to increase your financial wealth? Want to meet your life partner? Have to solve health problems? All you need to do is to invoke the Angels at your side and pray to them. Get ready to ask and be open to receive. 365 Prayers to the Angels is your daily tool to connect with your Angels.
Ebook and Paperback