If you're struggling with fear today, try this angelic prayer to banish fear from your mind and heart.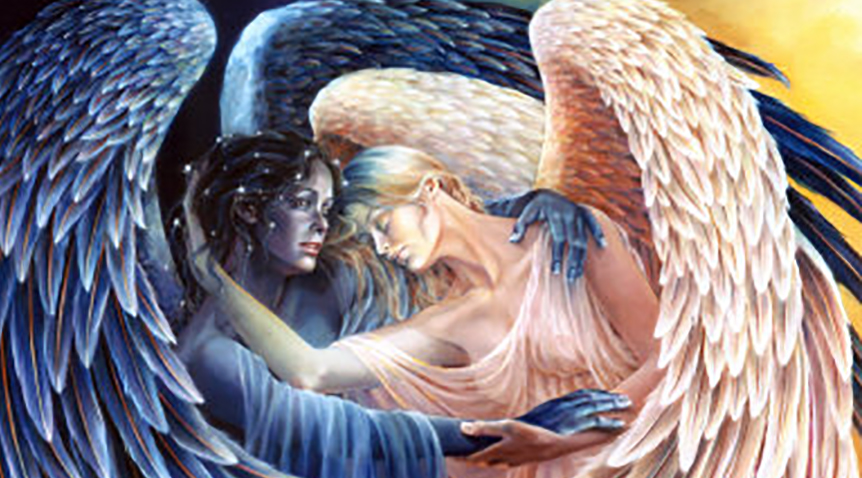 Dear Angel,
I have fear, I am
paralyzed, I feel
unable to go on.
Please, comfort me
in these difficult
times, supply me
with strength and
power. Infuse me with
courage so that I may
be stronger than any
fear in my life.
Dear Angel, I ask you
to help me banish
fear from my heart,
my soul, my mind, my
thoughts, and my words.
I ask you to transform
my fears into confidence.
Please, wrap your loving
arms around me. Remind me
that under your mighty
shield of light there is
nothing to worry about,
nothing to be afraid of.
Amen.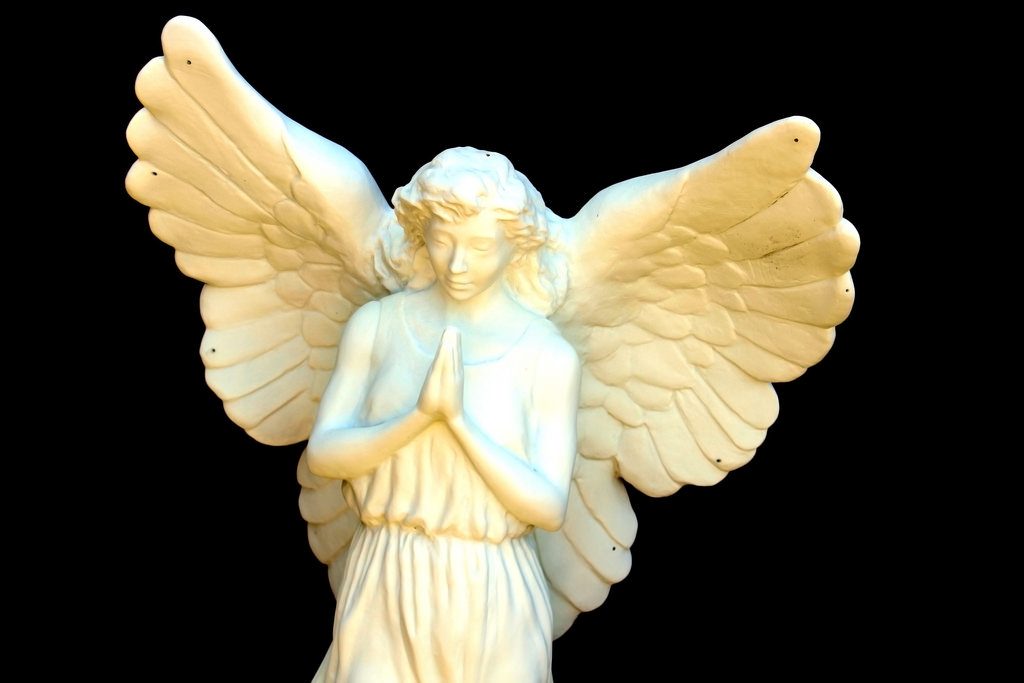 365 Prayers to the Angels: Get your prayers answered and fulfill all your dreams with the help of the Angels"written by "Human Angels"
Ebook and Paperback
Ebook and Paperback

Get ready to ask and be open to receive. All you need to do is to invoke the Angels at your side and pray to them. 365 Prayers to the Angels is your daily tool to connect with your Angels.