Want to feel successful whatever your goal is and, more importantly fulfilled? Try this angelic prayer to be successful at everything you do.
Dear Angel,

please help me always give my best and achieve any goal I set for myself. I pray for your guidance in all that I do as I pursue my goals. Please, guide me to focus my actions on obtaining the success I deserve. Assist me in reaching my life goals with ease and beyond any expectations. Guide me to focus my energy on my efforts, rather than wasting them worrying that I am not good enough. Enable me to do everything with a positive attitude, as it takes a positive attitude to achieve positive results. Infuse me with self-confidence and make me believe that I can do anything I set my mind to. Give me your guidance to achieve my potential so that I may make every plan that I have borne in my heart successful.
Amen.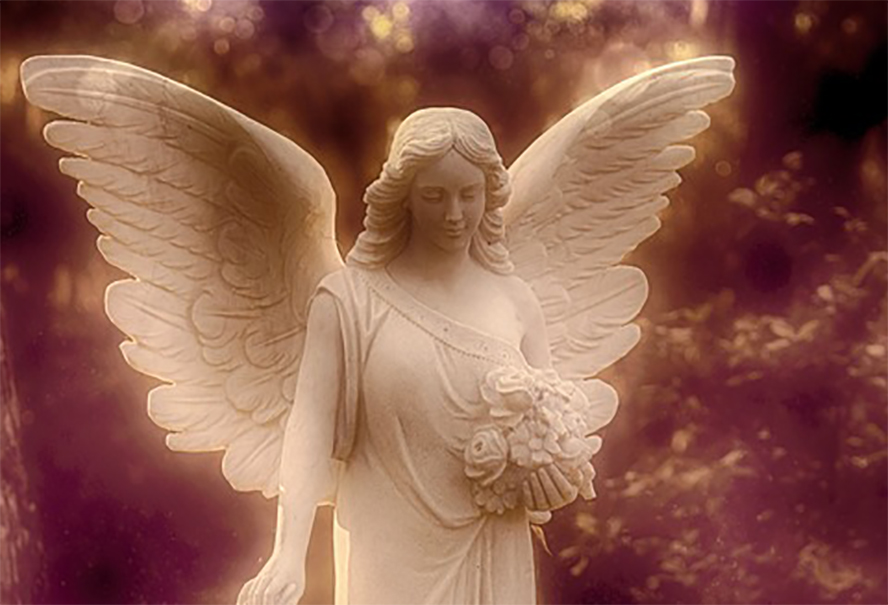 365 Prayers to the Angels: Get your prayers answered and fulfill all your dreams with the help of the Angels"written by "Human Angels"
Ebook and Paperback

Do you need a new job? Need to increase your financial wealth? Want to meet your life partner? Have to solve health problems? All you need to do is to invoke the Angels at your side and pray to them. Get ready to ask and be open to receive. 365 Prayers to the Angels is your daily tool to connect with your Angels.
Ebook and Paperback