Overthinking is like a disease, it only gets worse with time if left untreated. Try this angelic prayer to cure your overthinking mind!
Dear Angel,

I think too much and I know that you see the racing thoughts in my mind. Please, help me stop these thoughts from clouding my head. Please, banish all negative thoughts and stop them from rolling perpetually through my mind. Give me the strength to let go of what I can't control and give all my worries and concerns to you. Please, help me interrupt the flow of my thoughts and break free from my inner noise. Help me let the silence unfold its peaceful and gentle power over my exhausted mind.
Amen.

Photo by Simon Migaj / Unsplash
Eager for more angelic prayers? Blessings, protection, guidance...
Order now "365 Prayers to the Angels. Get your prayers answered and fulfill all your dreams with the help of the Angels." Kindle and Paperback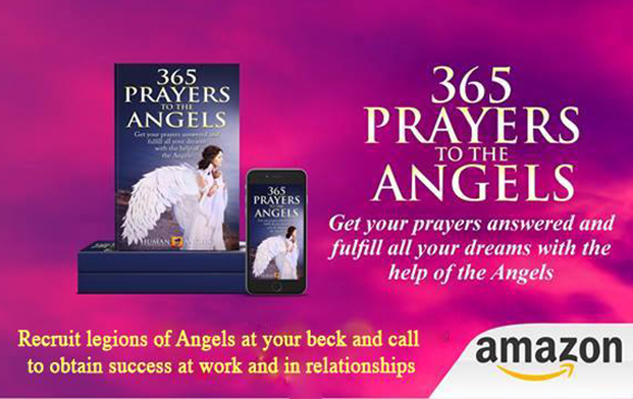 No matter what challenge you're encountering, no matter how hopeless a situation seems, nothing is impossible to your Angels! Just get ready to ask and be open to receive.
All you need to do is to invoke the Angels at your side and pray to them. 365 Prayers to the Angels is your daily tool to connect with your Angels. In this book you'll also find the 7 Golden Rules and a secret tool to make your prayers work amazingly. The positive outcome of your prayers to the Angels will increase dramatically when you start to use them!
Every time you ask for help, the angels fulfill their mission and you achieve your goals and live a miraculous life!