Call the angels, pray to them. Your wishes and dreams are immediately fulfilled as soon as you realize the power of teaming with your Angels. Nothing is impossible for them to handle.
Your Angels can help you connect with your loved ones in Heaven.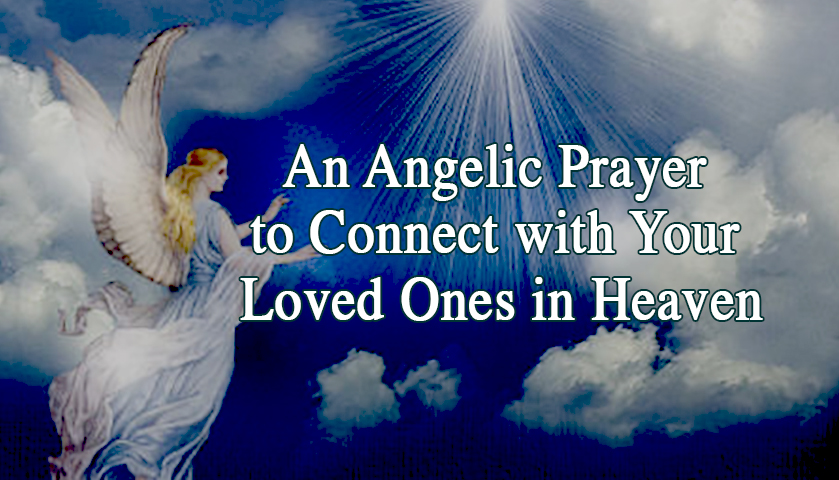 An Angelic Prayer to Connect with Your Loved Ones in Heaven
Dear Angel,
please, relieve the pain caused by the death of my loved ones. Help me regain peace and joy in the knowledge that their souls sweetly rest in the arms of heaven's angels. Please, let them know that they are infinitely loved and shine my endless love upon their souls. Help me open a divine connection with my loved one, that death can never erase nor decrease.
Amen.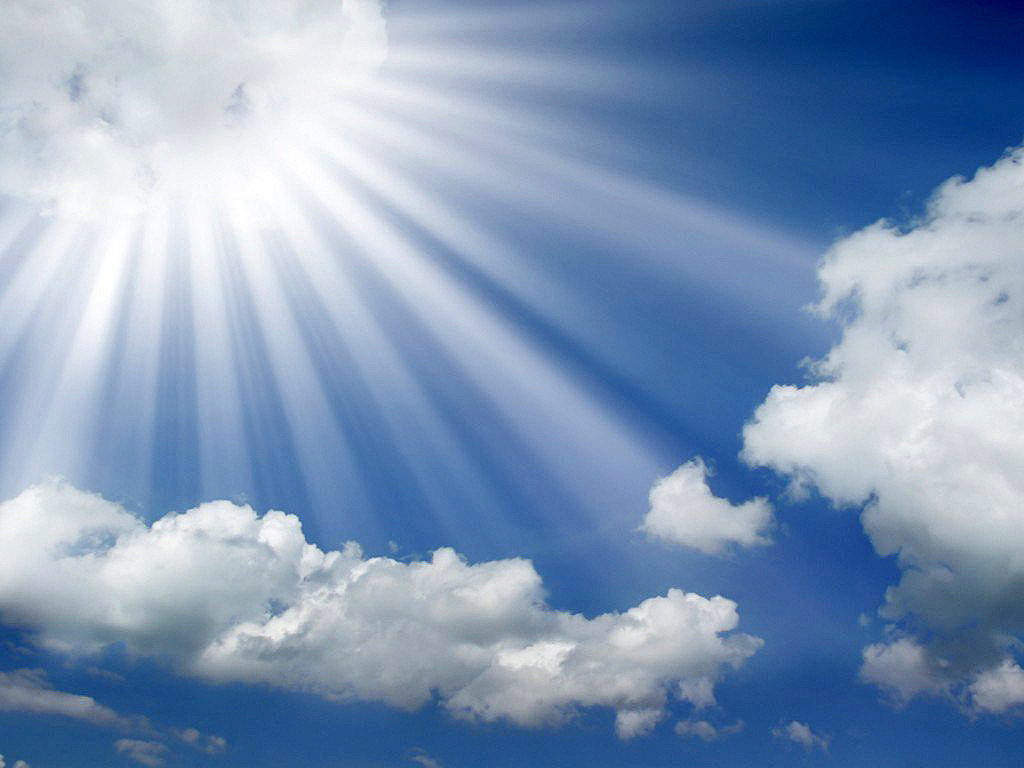 Eager for more angelic prayers? Blessings, protection, guidance...
Order now "365 Prayers to the Angels. Get your prayers answered and fulfill all your dreams with the help of the Angels." Kindle and Paperback