Call the angels, pray to them. Your wishes and dreams are immediately fulfilled as soon as you realize the power of teaming with your Angels. Nothing is impossible for them to handle.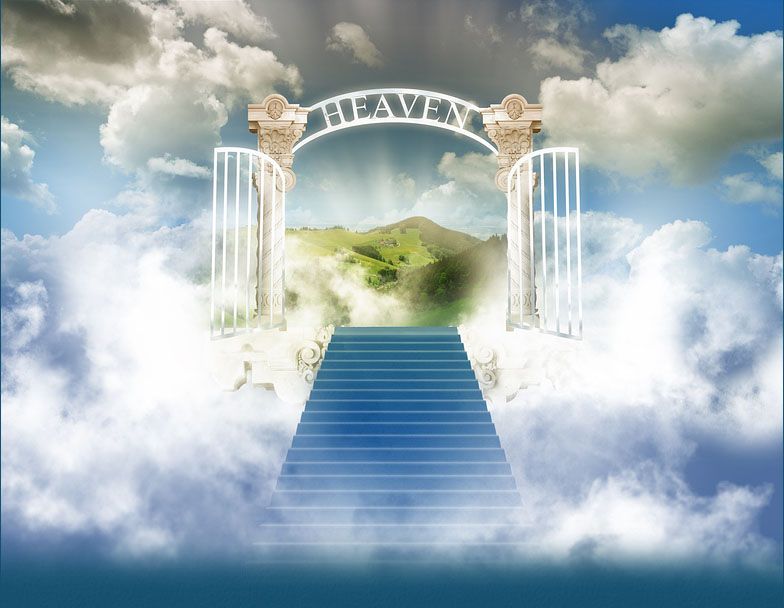 > Your Angels can help you connect with your loved ones in Heaven.
An Angelic Prayer to Connect with Your Loved Ones in Heaven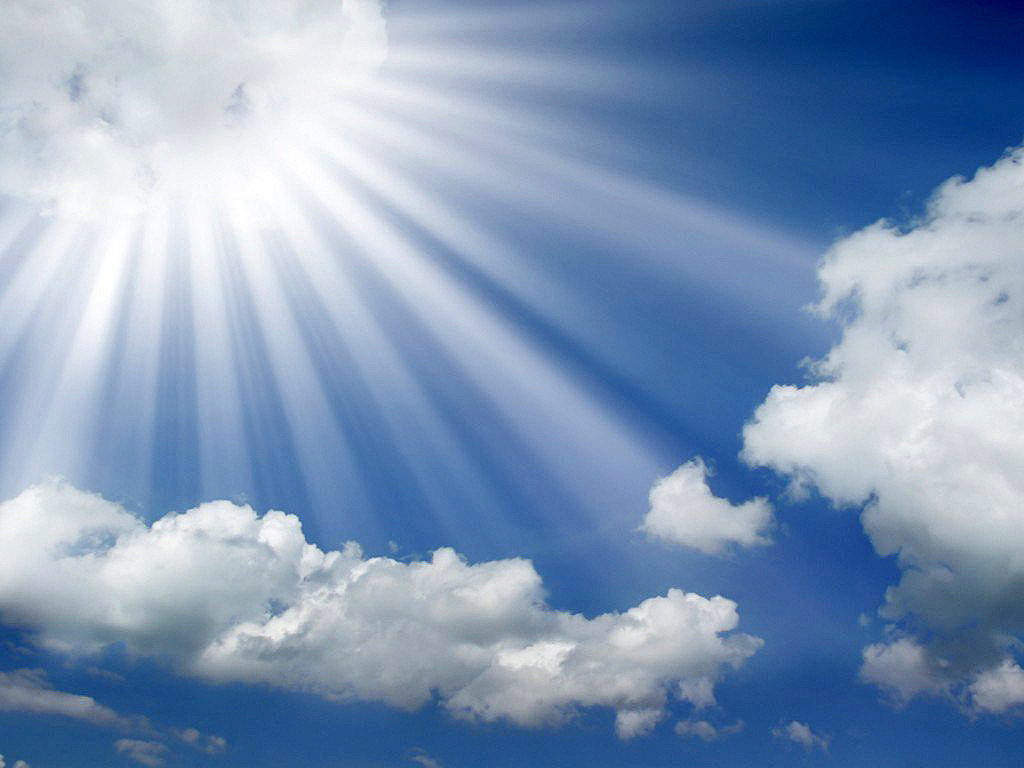 Dear Angel,
please, relieve the pain caused by the death of my loved ones. Help me regain peace and joy in the knowledge that their souls rest sweetly in the arms of heaven's angels. Please, let them know that they are infinitely loved and shine my endless love upon their souls. Help me open a divine connection with my loved ones, that death can never erase nor diminish.
Amen.

Photo by frank mckenna / Unsplash
Eager for more angelic prayers? Blessings, protection, guidance...
Order now "365 Prayers to the Angels. Get your prayers answered and fulfill all your dreams with the help of the Angels." Kindle and Paperback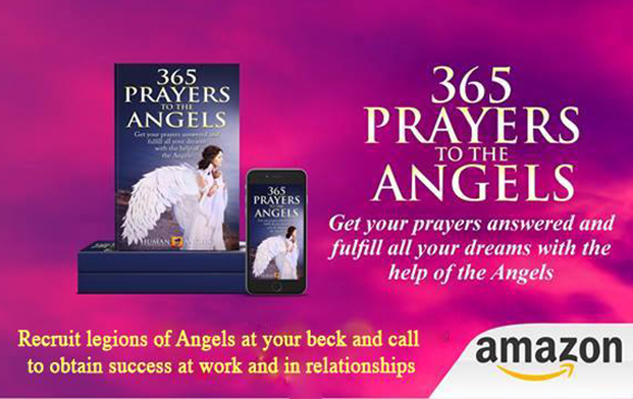 No matter what challenge you're encountering, no matter how hopeless a situation seems, nothing is impossible to your Angels! Just get ready to ask and be open to receive.
All you need to do is to invoke the Angels at your side and pray to them. 365 Prayers to the Angels is your daily tool to connect with your Angels. In this book you'll also find the 7 Golden Rules and a secret tool to make your prayers work amazingly. The positive outcome of your prayers to the Angels will increase dramatically when you start to use them!
Every time you ask for help, the angels fulfill their mission and you achieve your goals and live a miraculous life!