Pray this Angelic Prayer to release any self-defeating attitude, overcome your fear of failure and unleash your Greatness.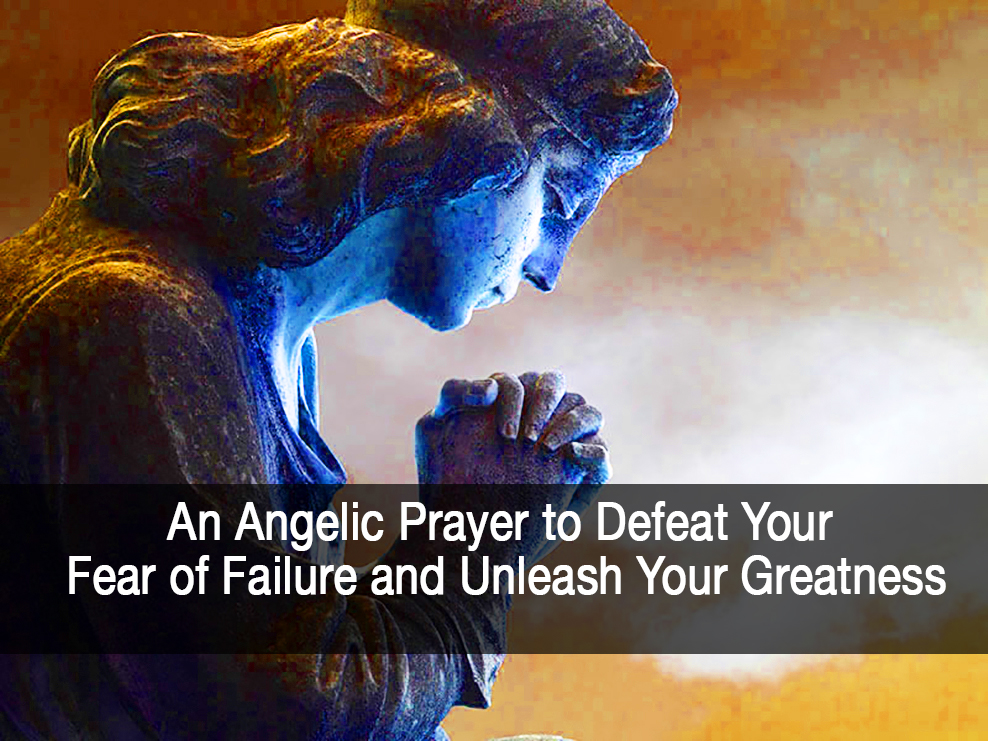 Dear Angel,

please help me let go of my fear of failure. With your mighty sword of light, please defeat every evil power and obstacle that is hindering my growth and blocking my blessings. Lift me up, wherever and whenever, I stumble and fall. Never let discouragement and insecurity keep me from reaching my goals. Infuse me with self-worth so that I may have no doubts about my ability to succeed. Help me not sabotage myself with pessimism and self-limiting assumptions. Keep me from being discouraged because of fears and a lack of confidence. Guide me to release every self-defeating attitude that stands in the way of my own fulfillment. Fill me with bold confidence and erase all self-doubts. Guide me to unleash the greatness inside myself and unlock the power to break through any limits and any fear of failure so that I may create the life I desire and deserve.
Amen.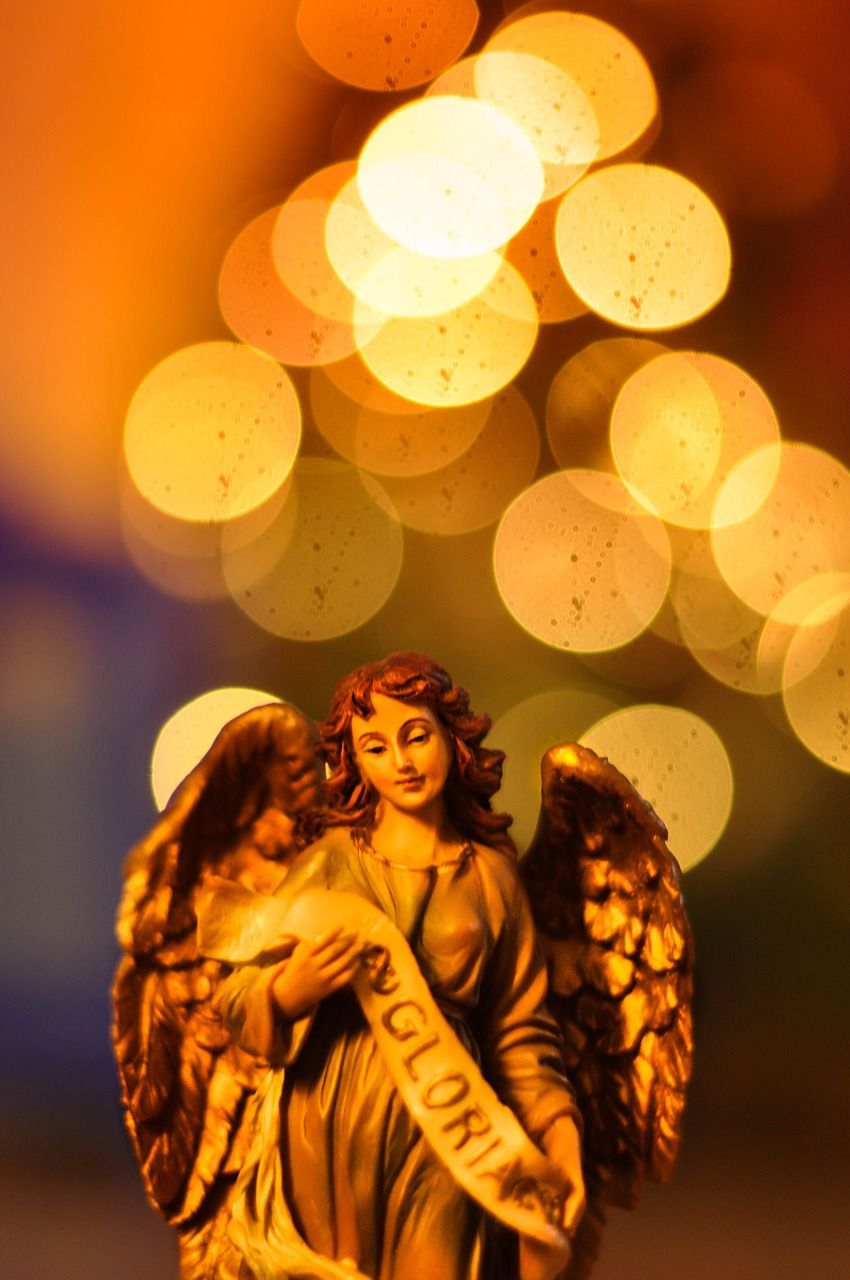 Call the Angels, pray to Them! Every time you ask for help, Angels fulfill their mission and you achieve a miraculous life!
From now, you can easily do it every day with our Book
365 Prayers to the Angels: Get your prayers answered and fulfill all your dreams with the help of the Angels
Ebook and Paperback

Get ready to ask and be open to receive. All you need to do is to invoke the Angels at your side and pray to them. Our Book 365 Prayers to the Angels is your daily tool to connect with your Angels.