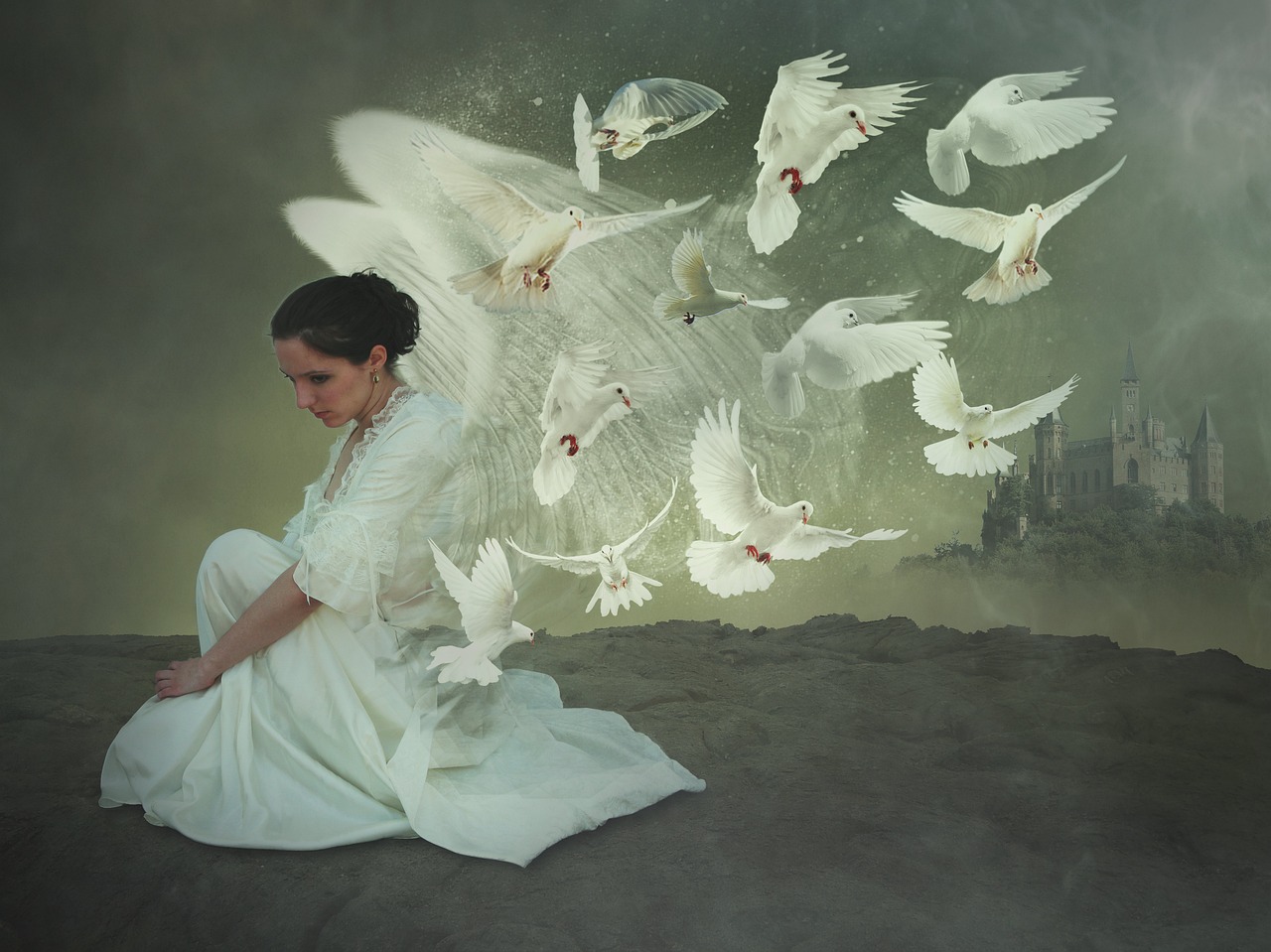 An Angelic Prayer To Heal Painful Memories and Sadness
Dear Angel,

please, heal my past.
Release the painful
memories and the traumas
of old injuries from my
mind, heart and physical body.
Remove the pain of my past
and erase the consequences of
the poor decisions I made
as a result of my brokenness.
Show me how to find freedom
from my emotional pain and
enjoy the abundant life that
God wants for me.
Amen.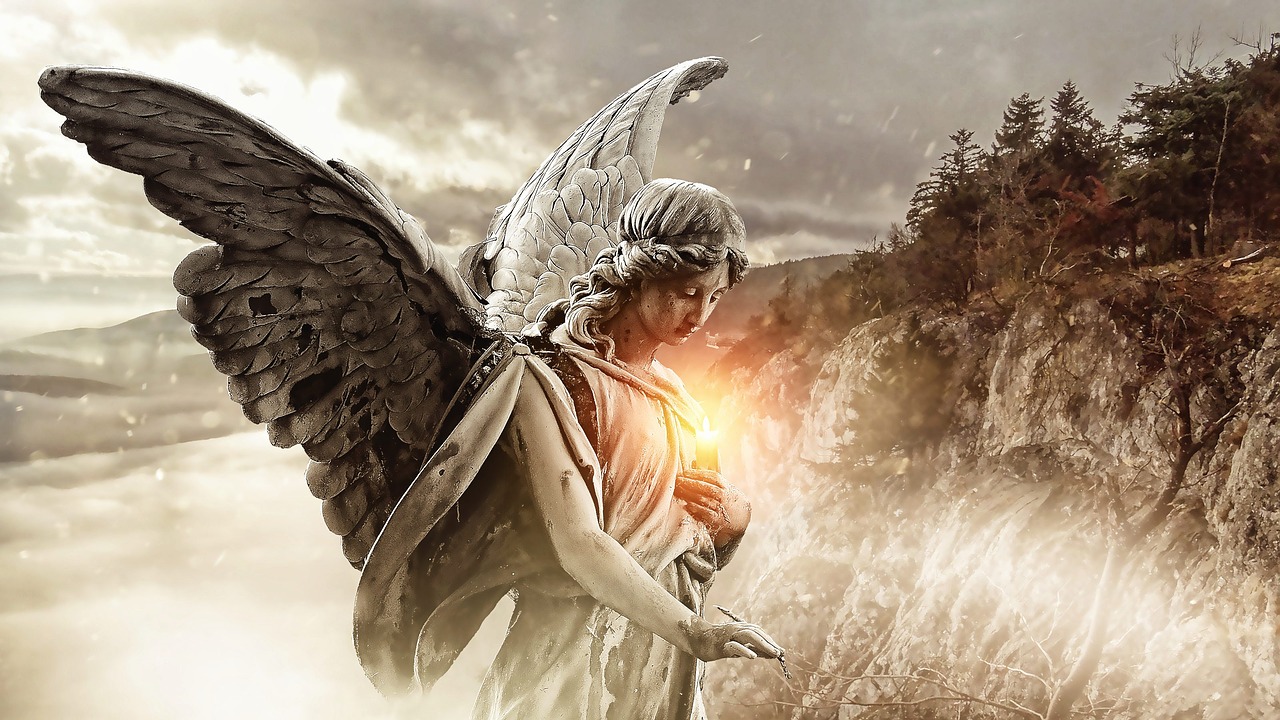 An Angelic Prayer To Heal Sadness And Feeling Of Loneliness
Dear Angel,

please, give me your
graceful help to instantly
heal all the sources of
my emotional pain.
Remove all my unhealed hurts.
Bring your restoring light
to all my emotions that
have caused me feelings
of sadness, loneliness and
despair so that I may bear
witness to your healing power.
Amen.
365 Prayers to the Angels: Get your prayers answered and fulfill all your dreams with the help of the Angels"written by "Human Angels"
Ebook and Paperback

Get ready to ask and be open to receive. All you need to do is to invoke the Angels at your side and pray to them. 365 Prayers to the Angels is your daily tool to connect with your Angels.