Family is the home of some of our greatest challanges and greatest opportunities for awakening.
Family karma is the karma created by our ancestral bloodline.
All of us come down from a long line of ancestors whose blood we carry in our veins. The most spiritually developed in the family will carry this 'energetic blockages' in the karmic family line from birth all throughout their lifetimes until they release it.
May this Angelic Prayer help you release your family karma and live a fulfilled life!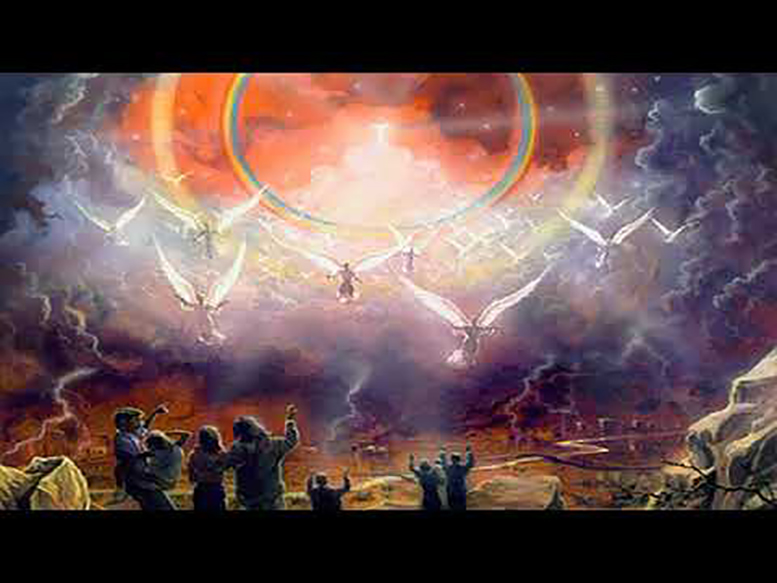 Dear Angel,
please, free me
from my family karma,
manifesting itself
in the form of
self-destructive tendencies
and repetitive patterns
of behaviour. Give me
guidance so that I may release
my karma in all directions
of time, in this or
any other life, for the past
and future generations and
for every member of
my present family.
Please, help me heal
my family's karma,
now and forever.
Amen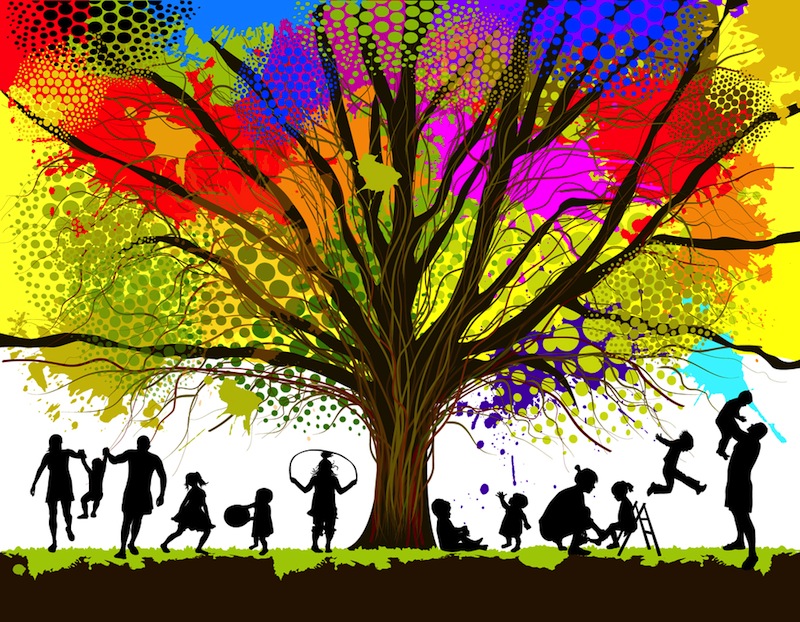 365 Prayers to the Angels: Get your prayers answered and fulfill all your dreams with the help of the Angels"written by "Human Angels"
Ebook and Paperback

Get ready to ask and be open to receive. All you need to do is to invoke the Angels at your side and pray to them. 365 Prayers to the Angels is your daily tool to connect with your Angels.