This angelic prayer helps you improve your state of mind and boost positivity.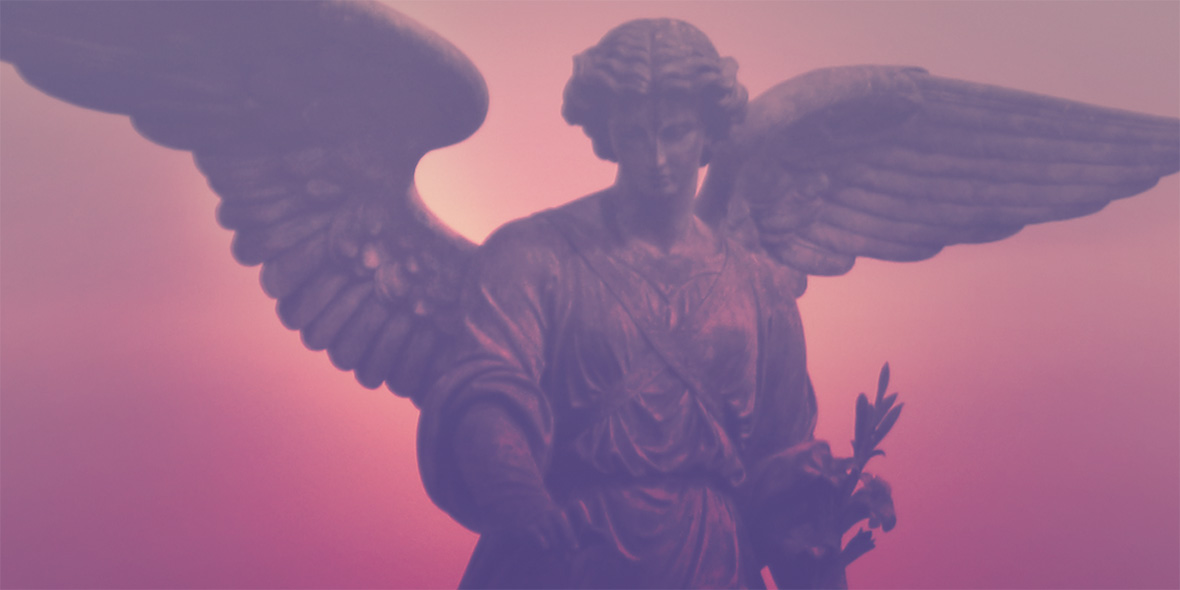 Dear Angel,

help me constantly monitor my thoughts and free them from negativity. Clear my mind from confusion and fear and align me with positivity. Do not allow harmful and disempowering thoughts to cloud my mind. Clear the old belief systems that no longer serve me. Give me guidance so that I may release every thought pattern related to scarcity, limitation and fear of failure that causes me to attract a lack-based reality. Help me to stay focused on my goals, my self-realization and my happiness. Lead me not to waste my mental energies on anything that doesn't contribute to my growth. Aid me in becoming a better person daily, as you walk by my side. Guide me to overcome the mind pattern of being a worrier and make me a believer.
Amen.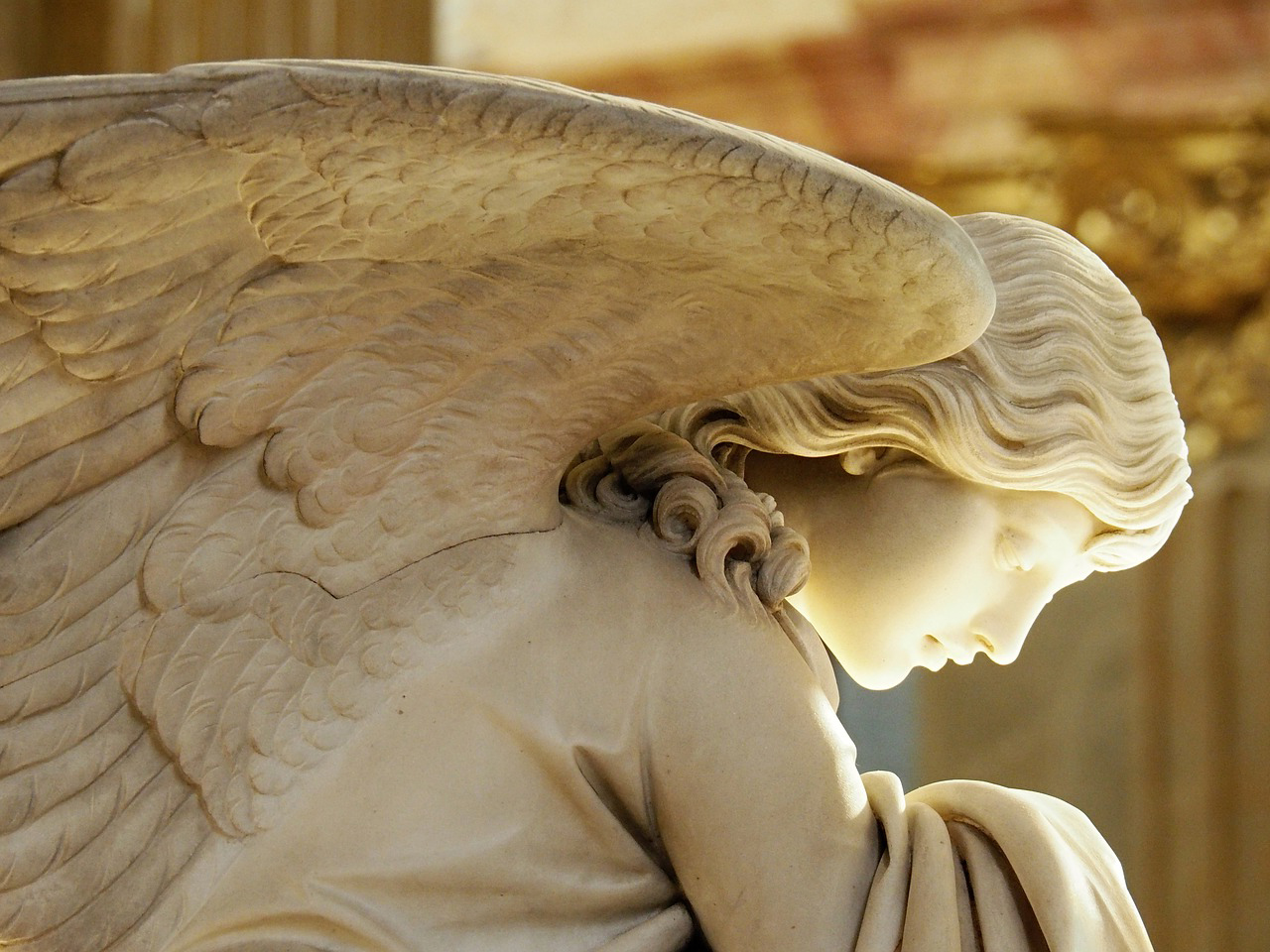 365 Prayers to the Angels: Get your prayers answered and fulfill all your dreams with the help of the Angels"written by "Human Angels"
Ebook and Paperback

Get ready to ask and be open to receive. All you need to do is to invoke the Angels at your side and pray to them. 365 Prayers to the Angels is your daily tool to connect with your Angels.