If you feel anxious and confused when you're about to make a big decision, this Angelic Prayer is for you.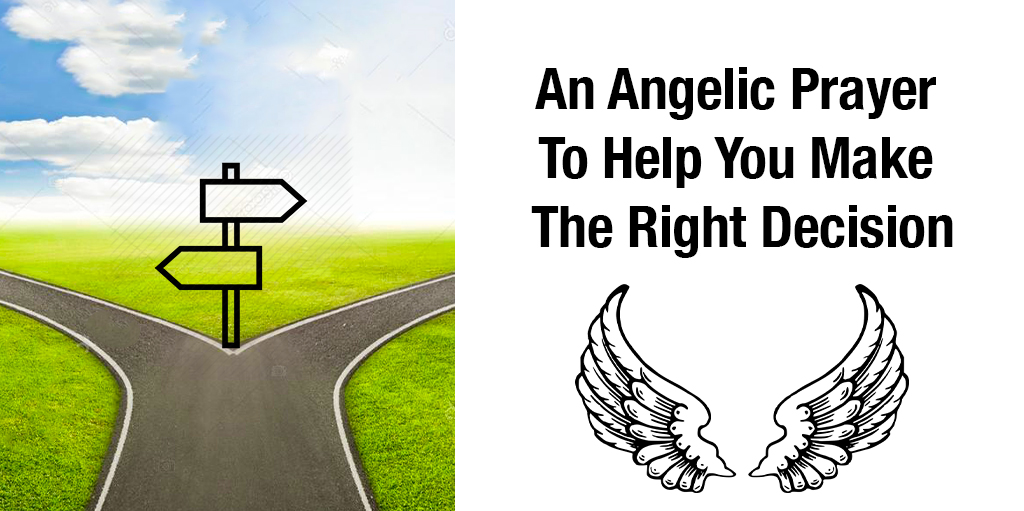 Dear Angel,

I ask for your guidance
in this decision. Please,
inspire me to do the right
thing. Before taking this
decision, guide me to evaluate
its consequences, the positive
and the undesired ones. Make
my heart brave and grant me
courage so that I make the
right choice in this
circumstance, no matter how
difficult or uncomfortable
it might be. Please, help
me be true to myself and
not make a selfish decision
for my comfort, the approval
of others, or for fear of
their disapproval. Infuse me
with the wisdom to make a
judicious choice in a very
conscious way. Please, inspire
me to do the right thing.
Amen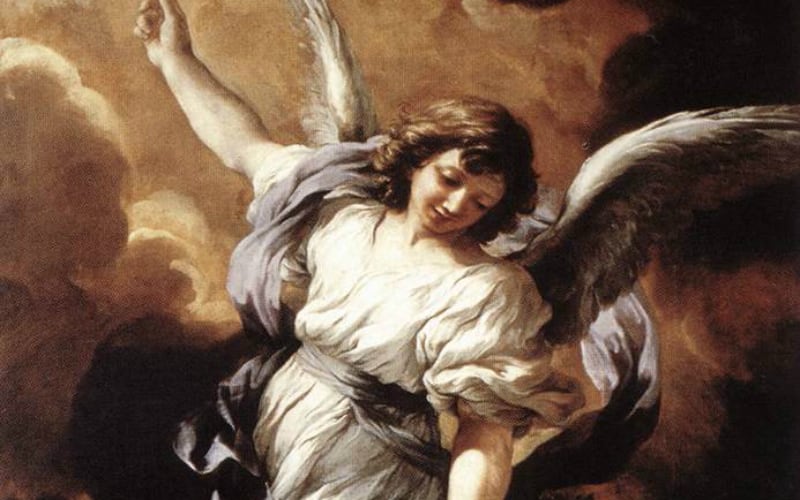 From 365 Prayers to the Angels: Get your prayers answered and fulfill all your dreams with the help of the Angels"written by "Human Angels"
Ebook and Paperback

Get ready to ask and be open to receive. All you need to do is to invoke the Angels at your side and pray to them. 365 Prayers to the Angels is your daily tool to connect with your Angels.