Times of transition and change can be overwhelming, specially when the change is sudden and unexpected. Are you facing an important change in your life right now? Try this angelic prayer to "survive" this unexpected change with a quiet heart and a peaceful mind.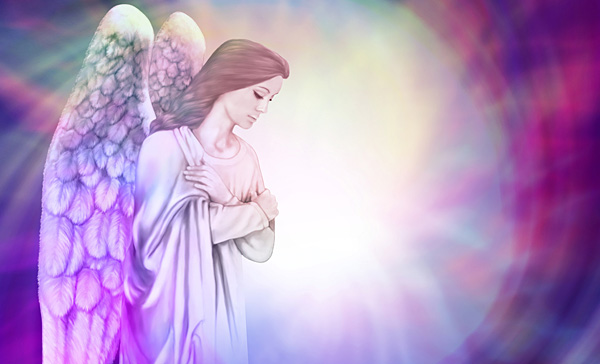 Dear Angel,

things in my life are now changing in an unforeseen way, please, help me accept this challenging moment with confident spirit and not try to hold on to what is changing. Please, reassure me, infuse me with faith, so that I may trust God's unfathomable plan for my life. Tell me that everything is going to be ok, help me face this unexpected change with a quiet heart and a peaceful mind. Fill me with strength so that, instead of feeling the pain of the end, I may feel the joy of a new beginning. Please, help me to not look back but move forward. Make me flexible and open to change. Make me ready to let go of the life I had planned and let the signs show me the way so that I may confidently follow the ever-surprising path of my life. Help me always remember that God has a plan for me and my job isn't to be in control of it: it's just to trust and go along with it.
Amen.

Photo by Jen Theodore / Unsplash
365 Prayers to the Angels: Get your prayers answered and fulfill all your dreams with the help of the Angels"written by "Human Angels"
Ebook and Paperback

Get ready to ask and be open to receive. All you need to do is to invoke the Angels at your side and pray to them. 365 Prayers to the Angels is your daily tool to connect with your Angels.