Try this angelic prayer! As soon you overcome your attitude of victimhood, you step into your spiritual mastery and awaken your inner power.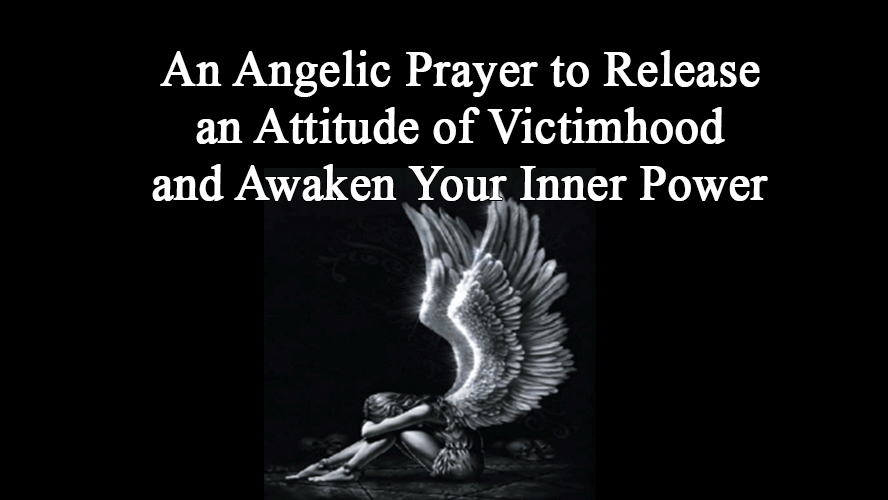 Dear Angel,
please, help me remove
all the negative feelings
and thoughts that make me
think and act as a victim.
Give me guidance so that
I may stop complaining
about misfortune and take
responsibility for my life
and my happiness. Help me
overcome my attitude of
victimhood and step into
the power of my spiritual
mastery. Every time I fall
into the pitfalls of this
mental attitude, remind me of
the powerful, divine being that
I am.
Amen.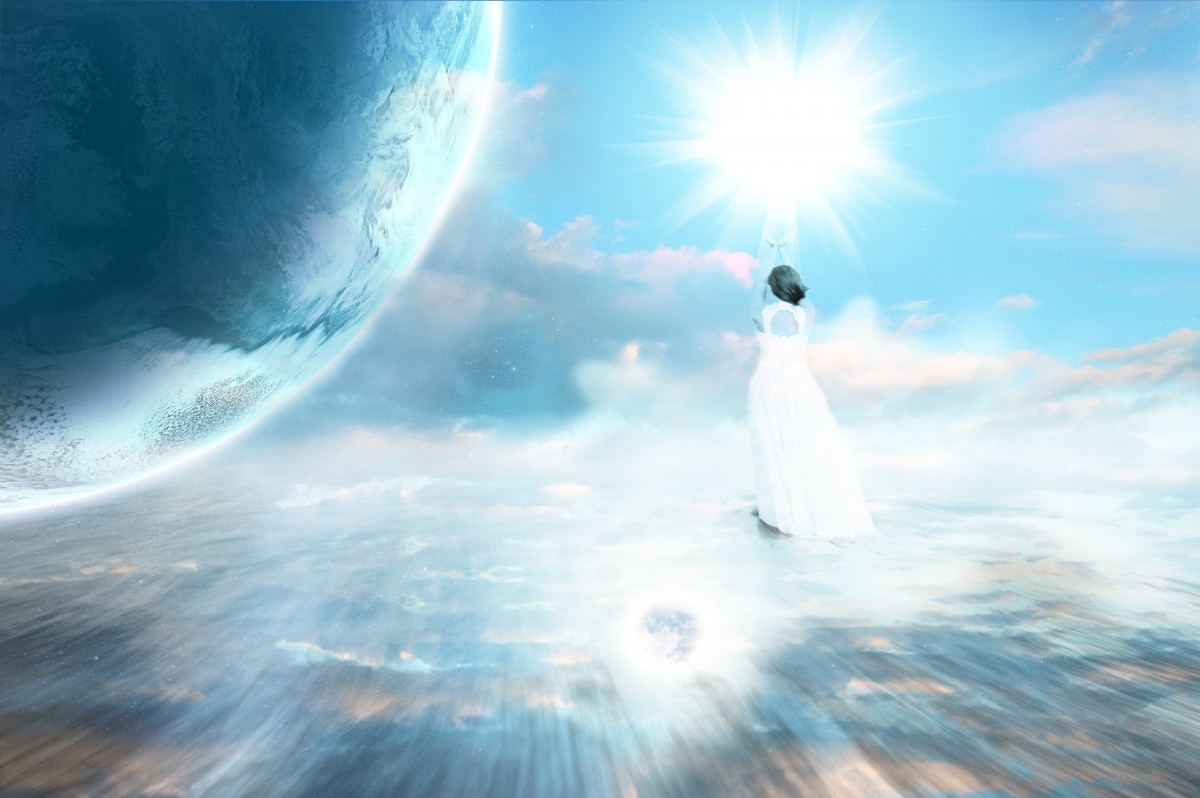 365 Prayers to the Angels: Get your prayers answered and fulfill all your dreams with the help of the Angels"written by "Human Angels"
Ebook and Paperback

Get ready to ask and be open to receive. All you need to do is to invoke the Angels at your side and pray to them. 365 Prayers to the Angels is your daily tool to connect with your Angels.