We can bet that all of you heard the term ' guardian angel' and know the concept of the 'spiritual guardian'. Especially during difficult times, their guidance can help us overcome challenges, make the right decisions, stay calm and move forward to a better future. However, not everybody knows which are the traits of our own guardian angels. Our subconscious can be sometimes 'tricky' and it becomes difficult to choose the right path for our life.  This test guides you to find out which is the one that is right for you at this particular moment in life.
The following two simple tests are going to guide you to the right path.
Let's start with the first test: Pick one image of the three given in the picture below: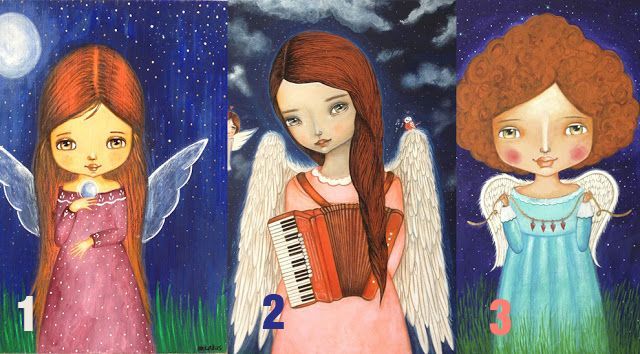 IF YOU PICK NUMBER 1…
1. The time to stand up for yourself has come. This is the time when you need to analyze all things and take a good look at yourself. You've been obsessed with other people for so long, but not in a bad way. You appreciated the good qualities in others and showed true respect.
However, this is the time when you have to acknowledge, accept, focus on and develop your wonderful qualities and traits.
You also need to understand that the others are just your reflection and your consciousness and soft soul creates the world around you, at least the 'world' that is seen through your eyes. Don't you ever put yourself down, focus more on your needs and nurture yourself.
IF YOU PICK NUMBER 2…
2. You've been 'chilling' for so long. You lived boemic and passionate life. You know how to admire the quality things in life and you have a style. Your social connections and reputation are on the highest level, but still, you're subconsciously bothered by the material reality and you are secretly beating yourself over it. Your search for a higher purpose and that's what you truly need.
You have to find a balance between the material and the spiritual world.
Your great ambitions and superb qualities will also work in the spiritual work. By accomplishing your 'misson' to establish the perfect balance between the material and spiritual world, you will find wholeness and true happiness.
IF YOU PICK NUMBER 3…
3. Your dreams are becoming reality!
This is a wonderful period for you, your family and everything that 'orbits' around all of the important things in life. You already set your priorities, and now the time has come to make all of your dreams come true.
The cosmic energy and good karma is on your side, but you need to take a little rest and focus more on keeping your mind and spirit strong under the huge pressure.
Simple meditation and spiritual practices will help you keep your stability and balance. You must not give up on the pressure ( of course, it will be high as much as the stacks) but in the end, your reward will make you feel fulfilled, at ease and will open many new horizons and new journeys for your soul.
And now take another test: Select An Image And Reveal Your Angel Message
Sometimes we receive messages in the form of friends giving advice, animal messengers, and in this case, being drawn to a certain image.
Take a moment and look at the pictures below. Choose the one you feel most drawn to and your angel message will be revealed.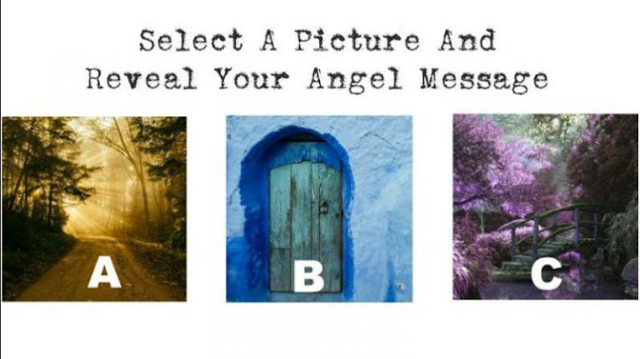 If you selected Picture A: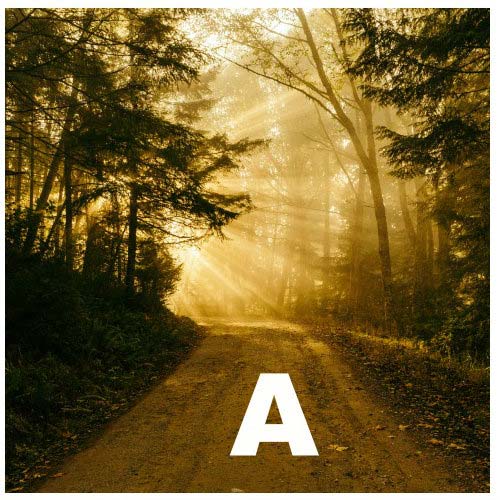 This is a really good time. Either you can already feel the ease in your life, or it will soon feel that way. The energetic conditions are right for success in whatever project you are involved in. This is because you have made good choices.
Your dream is now coming true. It is time to get the benefits of a project, venture, or idea you planted some time back. It wasn't easy to get here.

There were times you doubted your success. And yet the time has come now that you receive the benefits of your hard work. Now you can either build upon your successes, or you can move on from them, and set new goals, start something new.
And as you start something new, have patience, do it after reflecting on the goals and your next steps. There could be travel involved for your work.
If you selected Picture B: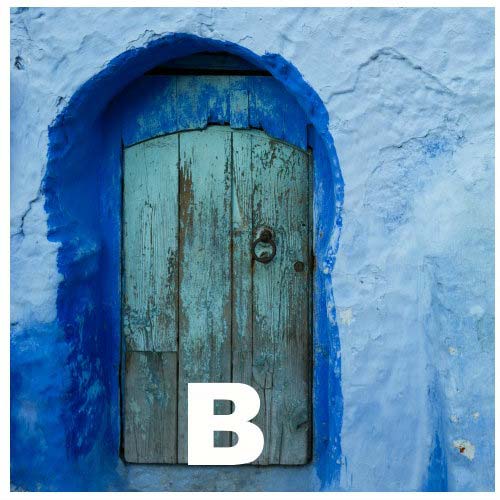 It is time you sat up and took a good look at yourself. You find wonderful qualities in others and admire them. While this is a great trait to have, do not forget that what you recognize in others is present in you as well. Others are just a reflection of you, showing you back what you are. So don't put yourself down. When you recognize something good about another, remind yourself that you recognized it because you have a trait very similar to that within you. You often think others are better than you.
It is time you let go of thinking less of yourself and recognize your own beauty, talents, and creativity.
As you start to improve your own self-perception, you become a strong force of positive change in this world. And allowing yourself to shine as your true self will open up doors of abundance, success, and endless blessings. You will see!
If you selected Picture C: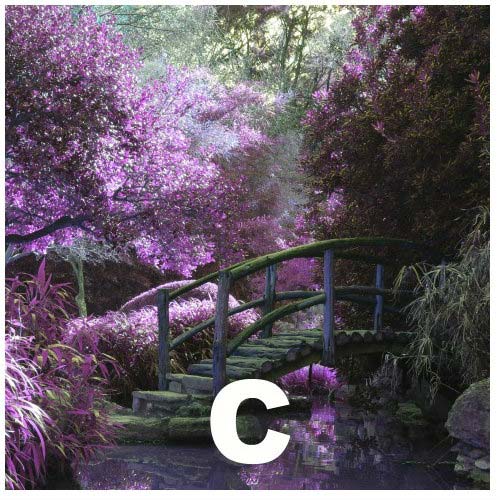 If you have been indulging a bit on relaxing more, chilling out, or in food, relationships, material possessions, and have been secretly beating yourself over it….stop. As long as you don't overdo it, a little bit of indulgence is perfectly OK.
Life is not only about work, seriousness, and responsibilities. Life is meant to be enjoyed.
Yes, an excess of anything leads to an imbalance in your life and in your energy. Whether that excess is in indulging in the goodies, or in overworking yourself.
A balanced approach is needed. Look towards bringing more balance in your life and work on balancing your energy. And at the same time, make sure you are not beating yourself up for anything. That will not help you with anything.
There is no need to deny yourself of pleasures in life. Just keep in mind to come back to balance.
Article reference(s) soulpost.me and Purple Flower/
images by mysticalraven