Forgivess does not erase the past, but looks upon it with compassion. Forgiveness frees the forgiver. It dries your tears and frees your heart. By forgiving, you let go of your past and allow your future to arrive.
May the power of forgiveness heal your life, now and forever!
An Angelic Prayer For Forgiveness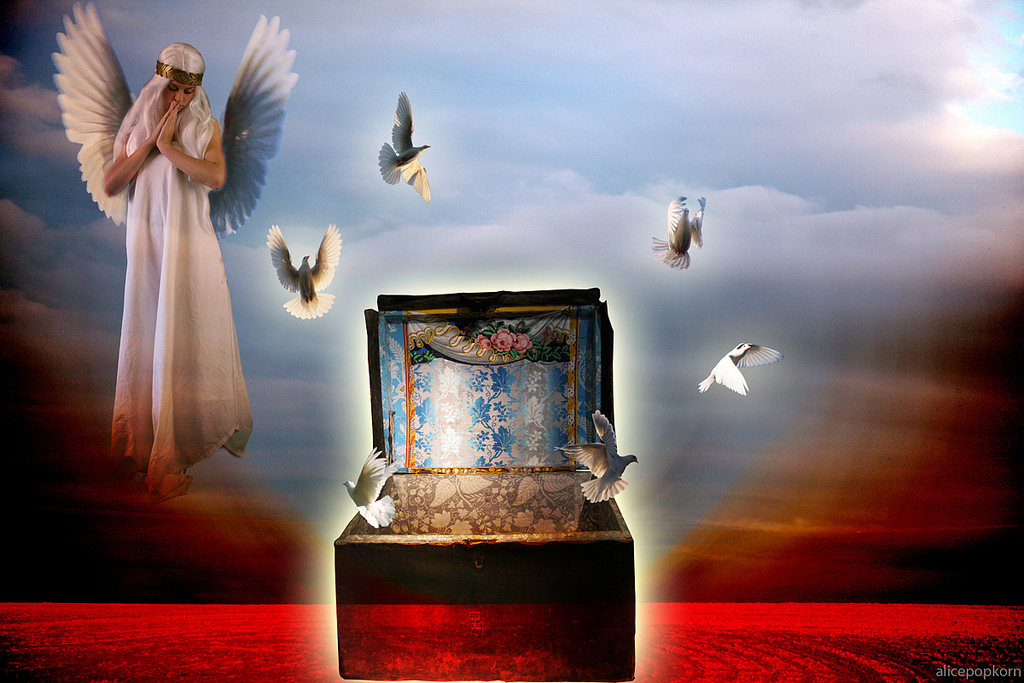 Dear Angel,

please, help me forgive
the people who have spoken
against me and tried to
harm me. Remind me to pray
for them and transmit love
and compassion so that their
negativity will no longer affect me.
Please, make me able to forget
all harm received. I ask you
to totally fill my heart with
forgiveness so that there is
no room left for anger and
desire for revenge. Please,
help me let go of any resentment
and return to a state of love
and understanding. Help me
remember that in the innocence of
my heart everything is
already forgiven.
Amen.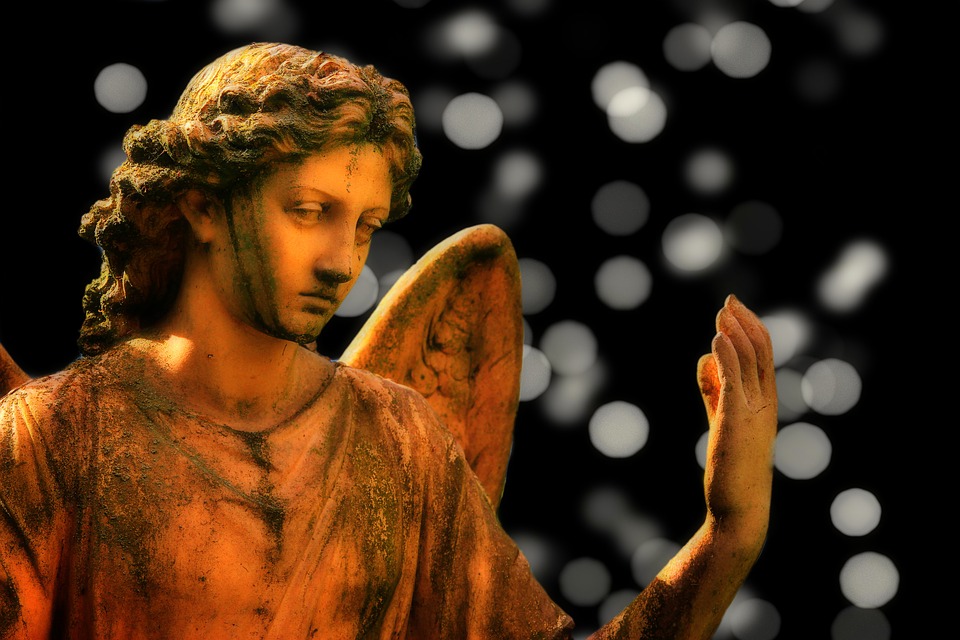 365 Prayers to the Angels: Get your prayers answered and fulfill all your dreams with the help of the Angels"written by "Human Angels"
Ebook and Paperback

Get ready to ask and be open to receive. All you need to do is to invoke the Angels at your side and pray to them. 365 Prayers to the Angels is your daily tool to connect with your Angels.