Look at the photo. Which feather are you drawn to? Allow your intuition to guide you to the message waiting to be revealed to you today to assist you on your path.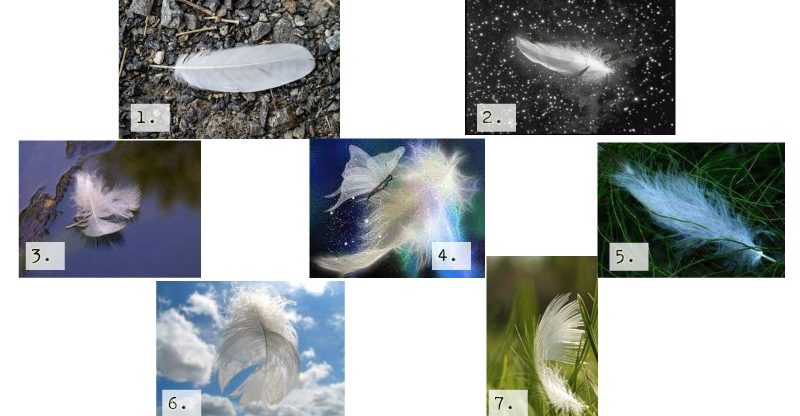 1.
Life might seem like a whirlwind right now, but there is Divine order to your situation. What appears as chaos is often angelic forces of the Universe at work. After the storm clears you will be guided to a new direction. This will be a time of renewed health, joy and abundance.
2.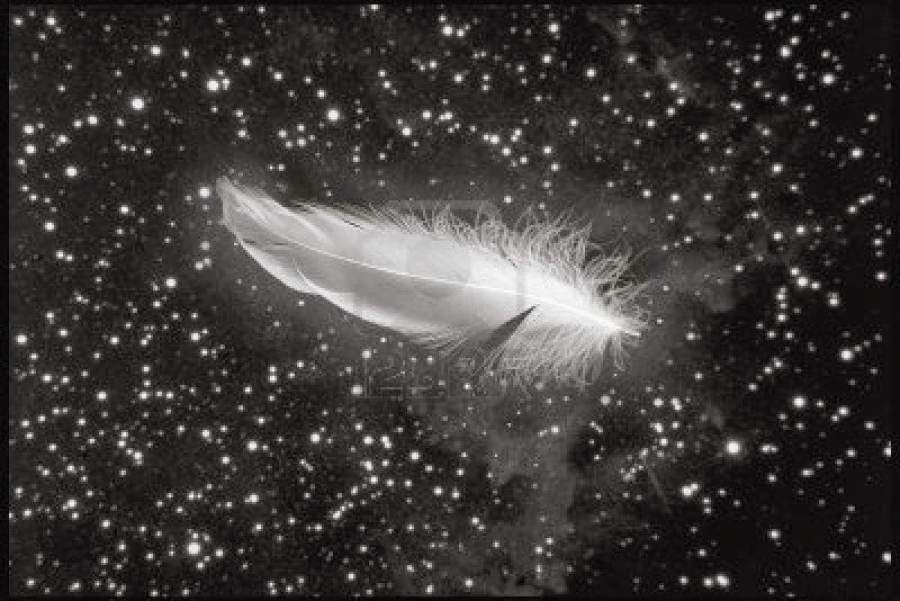 You are awakening to your true self. Trust that any confusion or changes that you are experiencing are part of a healthy transition. Allow these changes to occur and ask for support from your Angels.
3.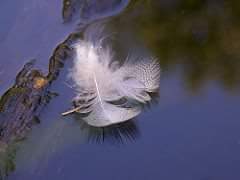 You have been busy taking care of everyone else's needs and now it is time to take care of yourself. It is time for a rest. You will be more efficient and productive after giving yourself a much needed break.
4.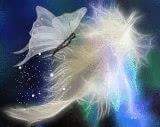 Be conscious of the thoughts you are having. The time between your thought and its appearance in the physical world will be quick! It is important to have a clear understanding of what it is you want to manifest in your life.
5.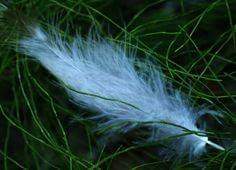 You are being asked to adjust and harmonize with the natural rhythm and cycles of your life. Be optimistic and move with the changing tides for the best possible outcome.
6.
Expect a miracle! You have prayed for assistance and your prayers will be answered. The quicker you release your situation to God, the more rapidly you will begin to heal.
7.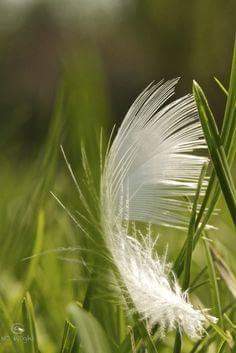 Your main challenge is to understand that when it comes to helping, you can give the shoes, but you can't walk the path of others. Life is a school and we are all here to learn from the lessons that it presents to us every day.
Read next: 5 Signs You've Walked This Earth Before and Are Reincarnated (#3 Will Surprise You)
Article Source spirtualposts
Please Note: this article has been re-posted without prior written consent by the original Author. Link to the original article and site can be found above this disclaimer. If you are the Author of this post and you think that we are not re-posting it under the realm of 'fair-use', please contact us earthangelshouse@gmail.com