Try this angelic prayer to boost your emotional well-being and happiness. The higher the level of emotional wellbeing you possess the happier you will be.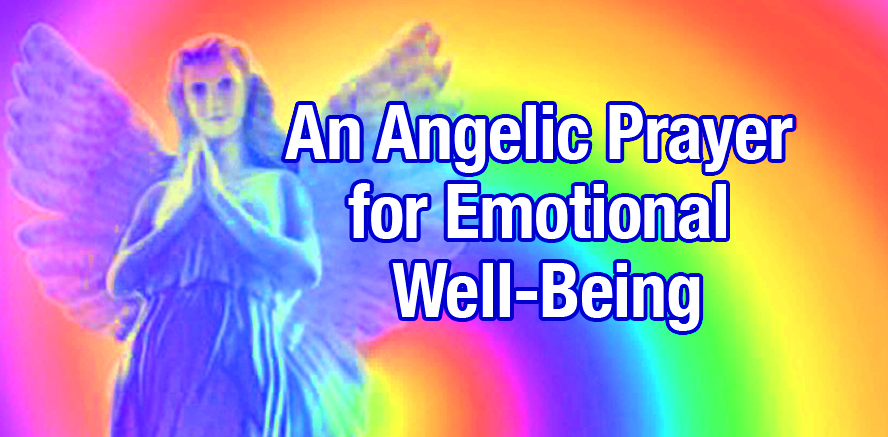 Dear Angel,
help me become a more balanced person. Please, give me guidance to heal the emotional imbalances I have developed in this life and also those I have inherited as a karmic legacy. Bring your healing light to these imbalances so that I may let go of anything that is binding my spirit. Please, guide me to remove any block in my mind and heal any wound that causes me to suffer. Enable me to release the emotional pain I have been carrying and burdening by. Please, give me guidance so that I may remove my emotional wounds, and invite the power of love to occupy their space. Guide me to achieve my inner well-being and transform me into an empowered, happy, healthy and harmonious being.
Amen.
Eager for more angelic prayers? Blessings, protection, guidance...
Order now "365 Prayers to the Angels. Get your prayers answered and fulfill all your dreams with the help of the Angels." Kindle and Paperback