This angelic prayer helps you restore broken family relationships, and give back love and peace to your family.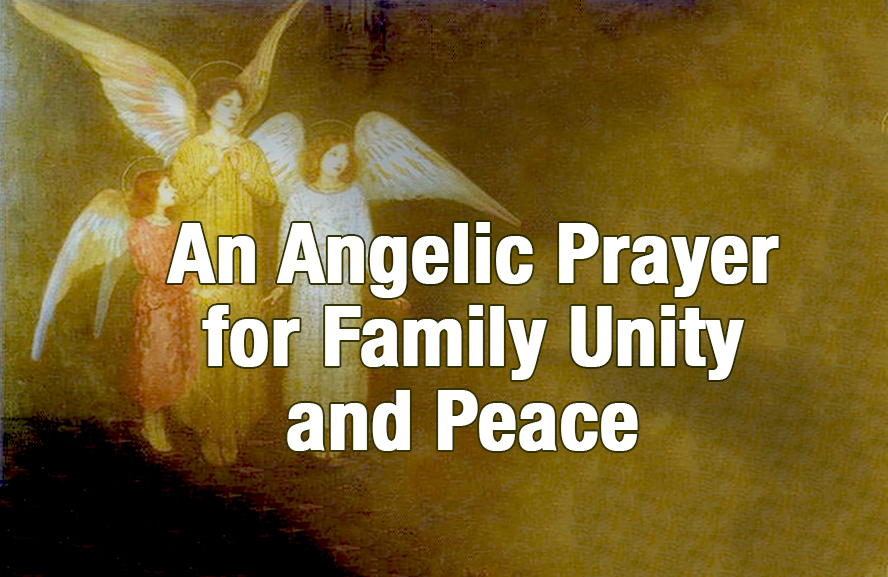 Dear Angel,
please, keep my family
united, and make our bond
stronger as the days pass.
I pray for your intervention
to resolve all the problems
that we're facing recently.
Don't let us nurture anger
and resentment in our hearts.
Guide us to promptly find a
solution to our conflicts.
Please, help me make
all my family members feel
loved. Give me the openness
to show them how much they
matter to me. Remind me always
to acknowledge their presence
and efforts, and never take
them for granted. Enable me
to show how blessed I am to
have them in my life. Please,
teach me how to love my
family unconditionally, and
how to change the relationships
with my relatives that need help
in the most positive and loving
ways. Bring peace and harmony to
my family and let us be committed
to the good of one another all
the time.
Amen.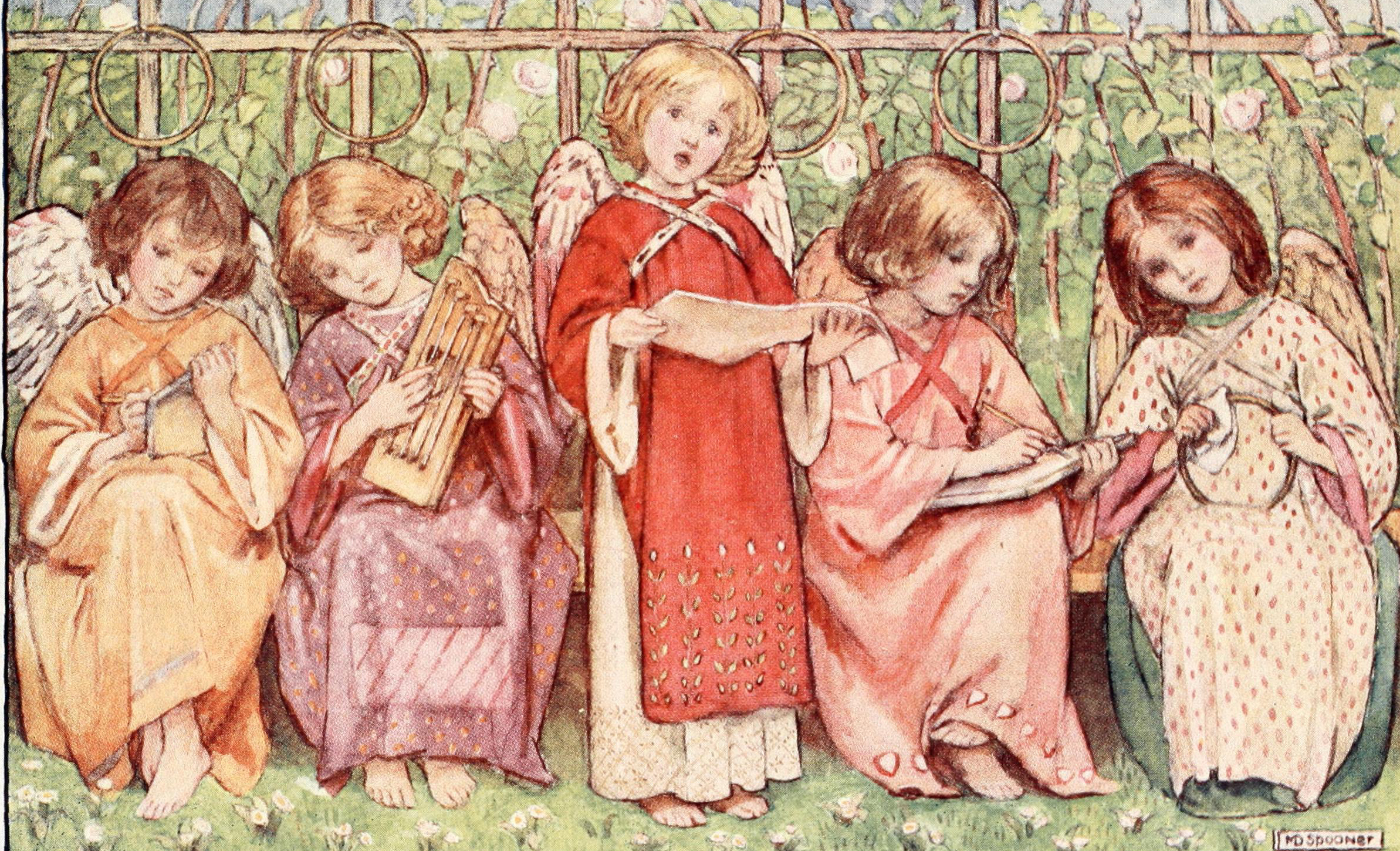 365 Prayers to the Angels: Get your prayers answered and fulfill all your dreams with the help of the Angels"written by "Human Angels"
Ebook and Paperback

Get ready to ask and be open to receive. All you need to do is to invoke the Angels at your side and pray to them. 365 Prayers to the Angels is your daily tool to connect with your Angels.