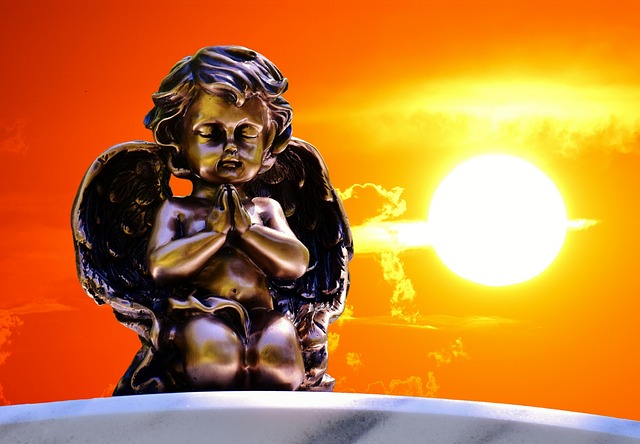 A Prayer To Thank Your Angel
"Dear Angel,
I give you heartfelt
thanks for all the
love and goodness
you show me.
Thank you for blessing
my world. Thank you
for assisting me
with such patient
loyalty. Thank you
for wrapping me in
your protective wings
and making me feel
safe and loved in
your angelic presence.
Amen"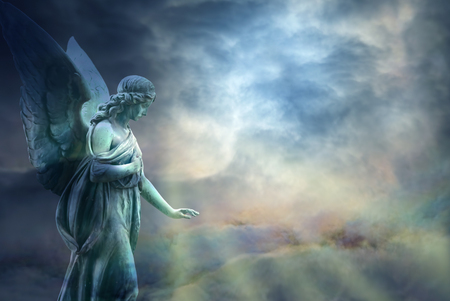 From our Book 365 Prayers to the Angels: Get your prayers answered and fulfill all your dreams with the help of the Angels
Ebook and Paperback

Get ready to ask and be open to receive. All you need to do is to invoke the Angels at your side and pray to them. Our Book 365 Prayers to the Angels is your daily tool to connect with your Angels.